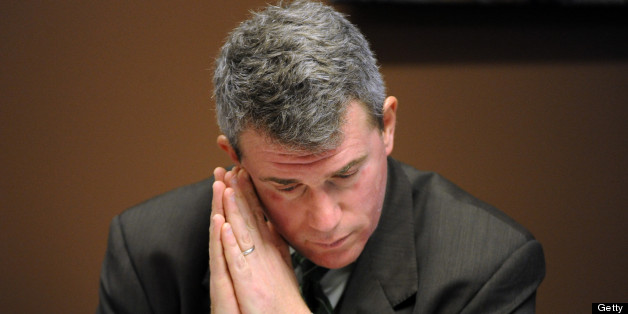 DENVER—The names of 155 suspected noncitizens who have cast ballots in Colorado elections are being sent to prosecutors, Secretary of State Scott Gessler said Monday, continuing a contentious debate between Gessler and critics who question the validity of his findings.
Read more on The Associated Press
SUBSCRIBE AND FOLLOW
Get top stories and blog posts emailed to me each day. Newsletters may offer personalized content or advertisements.
Learn more