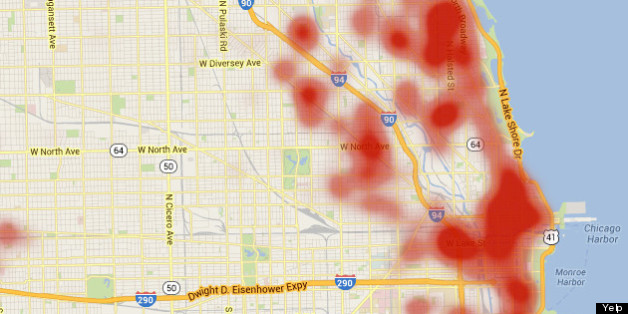 Need helping learning more about your city without, you know, actually venturing out into it?
What sorts of "fascinating patterns of local discovery" spring up from Chicago's heatmaps? Well, we've highlighted eight findings that particularly jumped out at us below.
Chicago According To Yelp Wordmaps
There, now you can "live like a local."
SUBSCRIBE AND FOLLOW
Get top stories and blog posts emailed to me each day. Newsletters may offer personalized content or advertisements.
Learn more