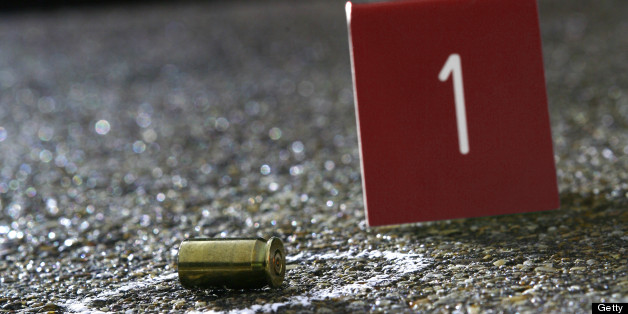 After an evening of playing video games with a friend Tuesday night, 14-year-old Damani Henard was supposed to head back home to Oak Park. At midnight, his mother still had seen no sign of him, and when Chicago detectives came to her door around 3:30 a.m., she figured he had been picked up for being out past curfew.
Instead, police told her, "I'm sorry to inform you he's been killed."
Henard was one of two teenagers shot and killed just blocks apart on Chicago's far West Side Tuesday evening.
Henard's aunt told the paper the last words the boy said to his mother were "OK, I love you."
Neighbors told the Sun-Times Hardmon — affectionately known as "Muffin" — had just returned home from her pharmacy worker training with Job Corps.
At the scene, a woman believed to be Hardmon's mother would not speak to reporters, only saying, "It's just got to stop. It's just got to stop."
Area detectives had no suspects as of Wednesday morning and continue to investigate both homicides; police do not believe the incidents are related.
SUBSCRIBE AND FOLLOW
Get top stories and blog posts emailed to me each day. Newsletters may offer personalized content or advertisements.
Learn more