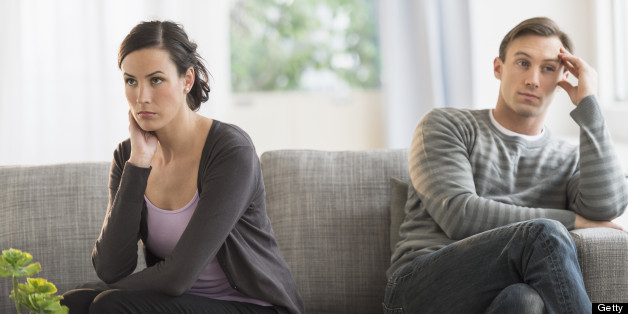 What's the experience of getting a divorce really like? We've always had a soft spot for novelist Margaret Atwood's description: "A divorce is like an amputation; you survive it, but there's less of you."
On Thursday, our readers offered their own descriptions of divorce, drawing on experience to compare it to everything from a storm to a root canal.
Click through the slides below to see all their answers, then tell us what you'd compare to divorce to in the comments.
SUBSCRIBE AND FOLLOW
Get top stories and blog posts emailed to me each day. Newsletters may offer personalized content or advertisements.
Learn more