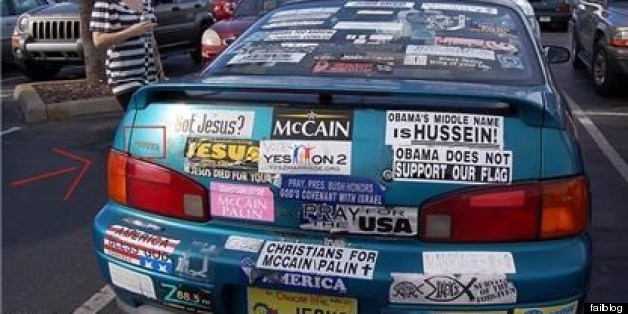 Unfortunately, we can't all be this guy.
Source: Minus.com
And as much as we'd like to imagine we're this:
Source: Giphy
We're really this.
Source: justasinsane.tumblr.com
There's a whole other level of patriotism gone wrong, as this kid demonstrates.
But probably the worst way to be patriotic is to support the country that used to own us...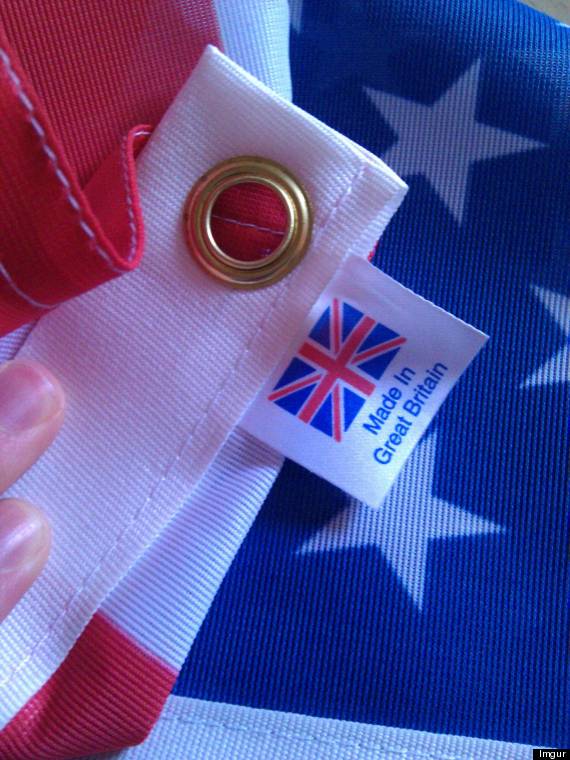 Source: Imgur
...Or the one that currently does.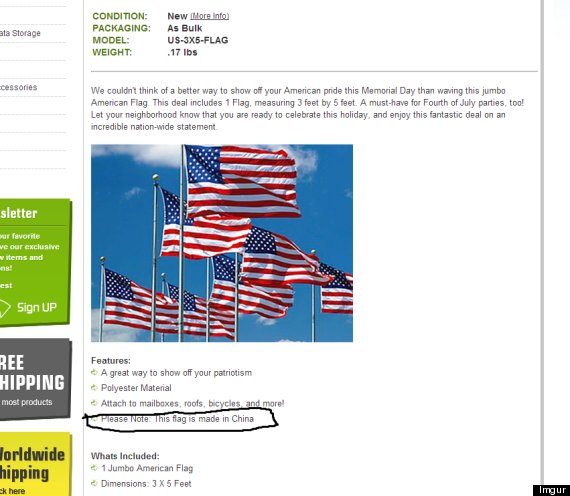 Source: Imgur
At least you're not this guy: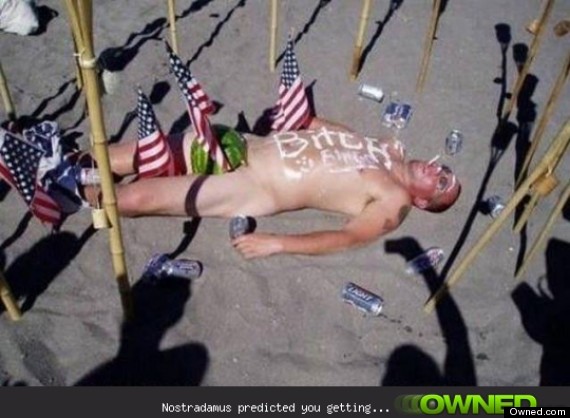 Source: Owned.com
Or these soldiers, who have no idea who is on U.S. currency.
How did this become a thing??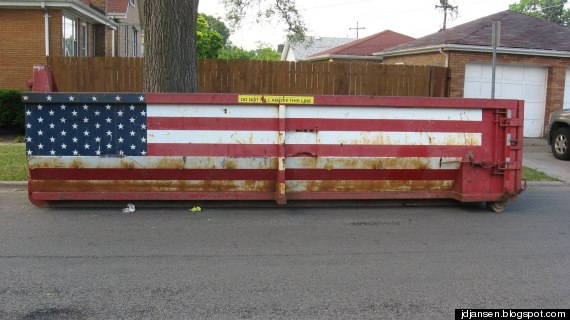 Source: JD Jansen
Sigh.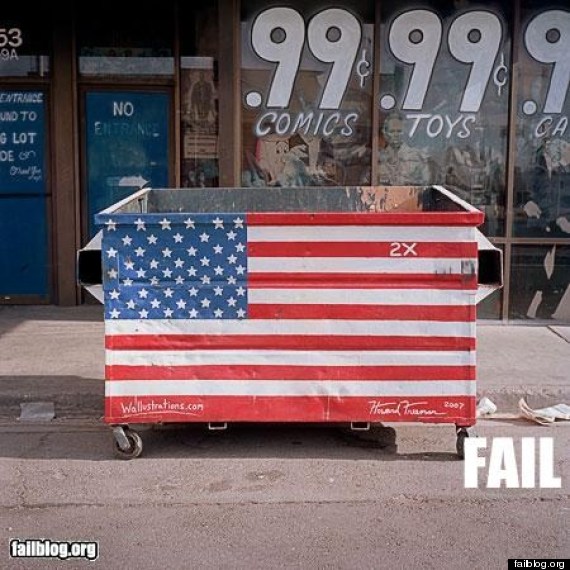 Source: Failblog
Some people don't understand what "Made in America" means: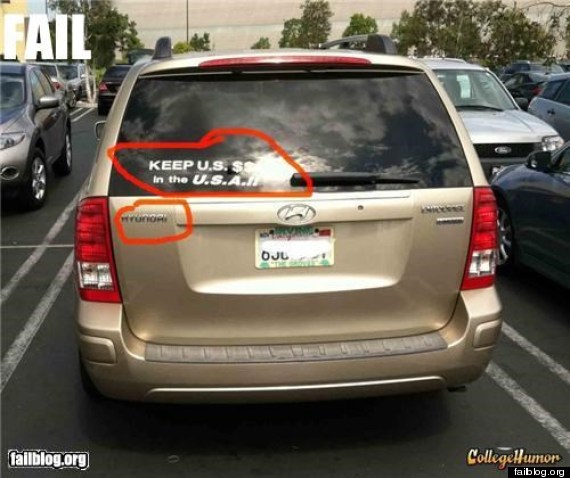 Source: Failblog
And some people are just assholes about it.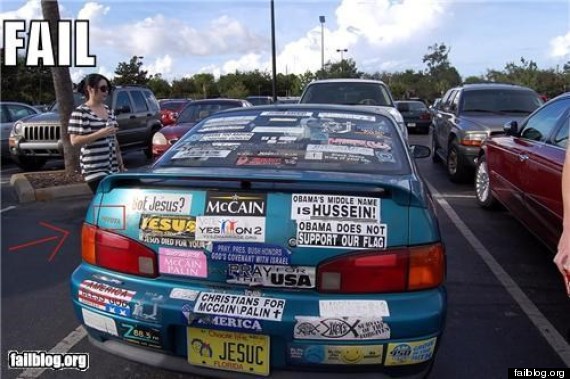 Source: Failblog
But despite everything, a simple truth remains:
Source: Flickr user Shaebay
Also on HuffPost:
Anti-Gay Protesters Getting Owned
SUBSCRIBE AND FOLLOW
Get top stories and blog posts emailed to me each day. Newsletters may offer personalized content or advertisements.
Learn more