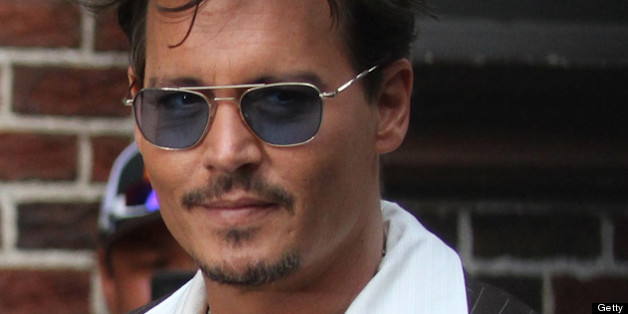 "I'm a little frightened of the show," he admitted. "That's the thing… they're probably great people, but there are bits that happen that just I am mesmerized by."
Depp also divulged that he may not want to be in front of the camera forever -- or at least not in such high-profile roles. "I really do love making characters and making movies, but yeah, at some time in the next 10 years, I probably just want to be able to look around a little bit, wander a little, maybe experience some degree of anonymity somewhere," he told Extra.
Check out the full interview:
Depp's not the only star who's intrigued (or obsessed) with Honey Boo Boo -- here are some more famous fans:
Celebs Who Love Honey Boo Boo
SUBSCRIBE AND FOLLOW
Get top stories and blog posts emailed to me each day. Newsletters may offer personalized content or advertisements.
Learn more