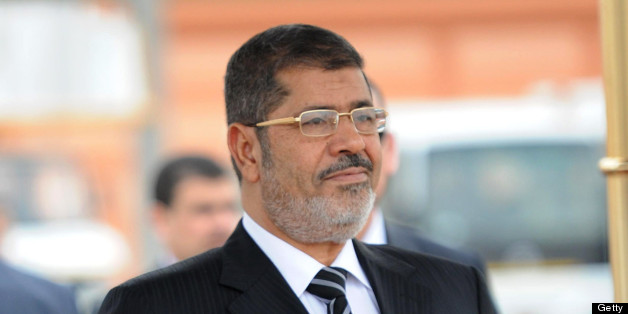 As President Mohamed Morsi huddled in his guard's quarters during his last hours as Egypt's first elected leader, he received a call from an Arab foreign minister with a final offer to end a standoff with the country's top generals, senior advisers with the president said.
SUBSCRIBE AND FOLLOW
Get top stories and blog posts emailed to me each day. Newsletters may offer personalized content or advertisements.
Learn more