If you're lucky, July brings more vacation days, BBQ parties and weddings with open bars. But that doesn't mean we don't have anything to complain about. Here's what we're not looking forward to this week at work, in the news and in general. Scroll down and tell us what you're dreading in the comments.
Continuing to nurse our post-Fourth of July hangover/sunburn combo.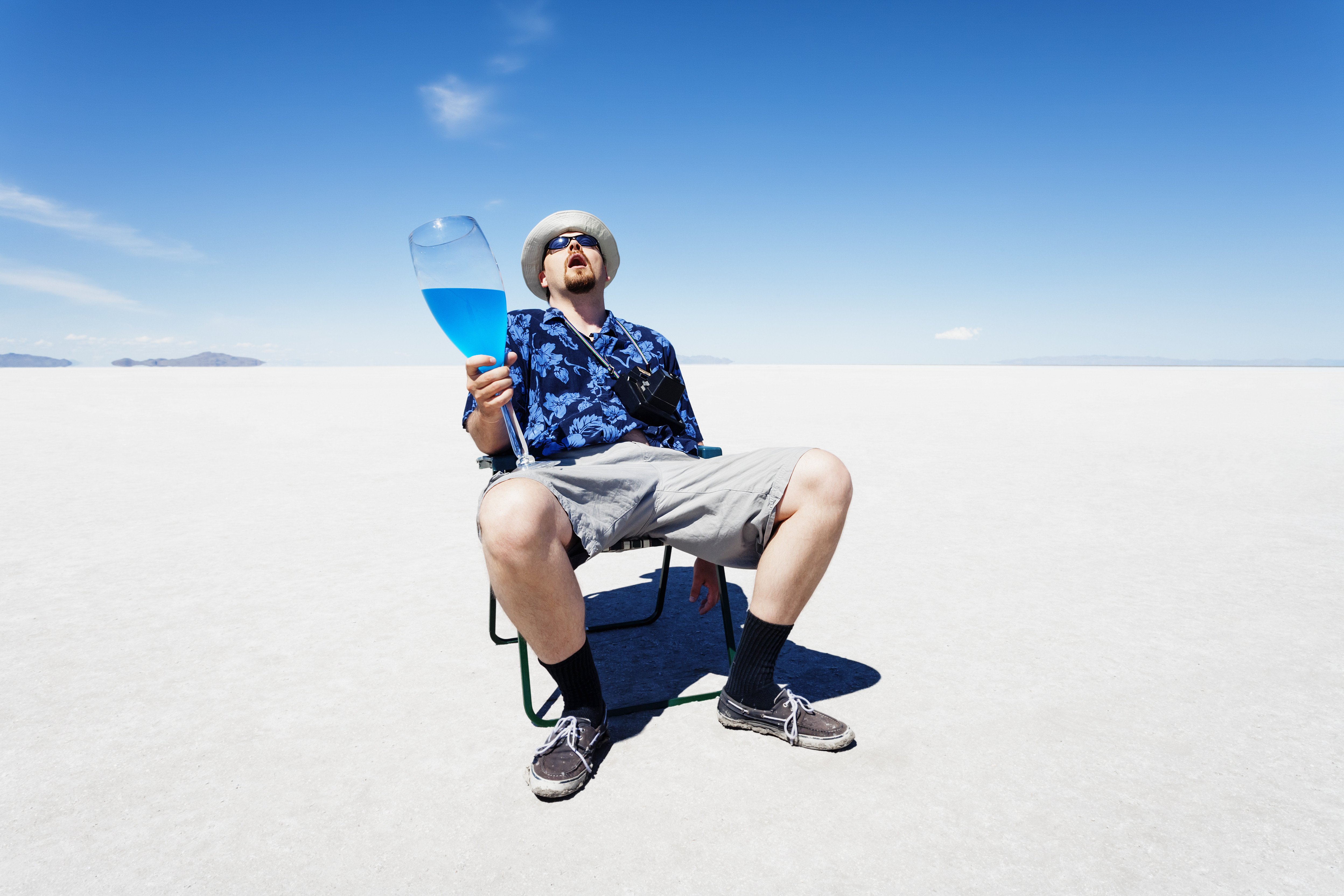 Dealing with the mind-blowing news that reality TV stars aren't the best people in the world. Trying to come up with even better Eliot Spitzer puns than we did in 2008.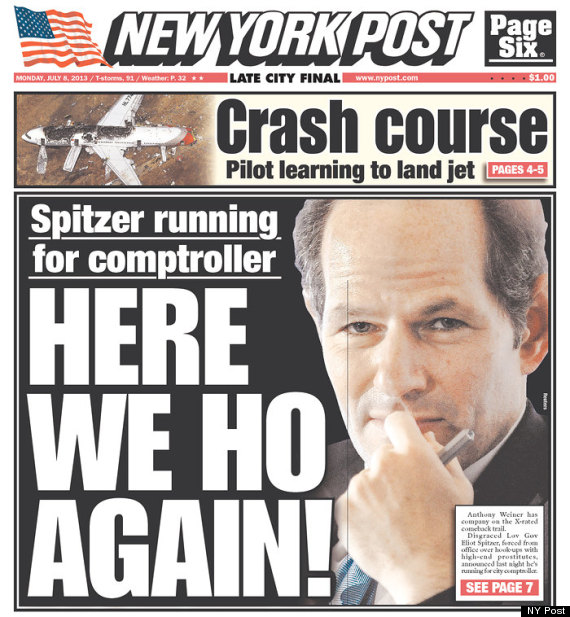 Not knowing to do with all the Fourth of July-themed clothing we bought.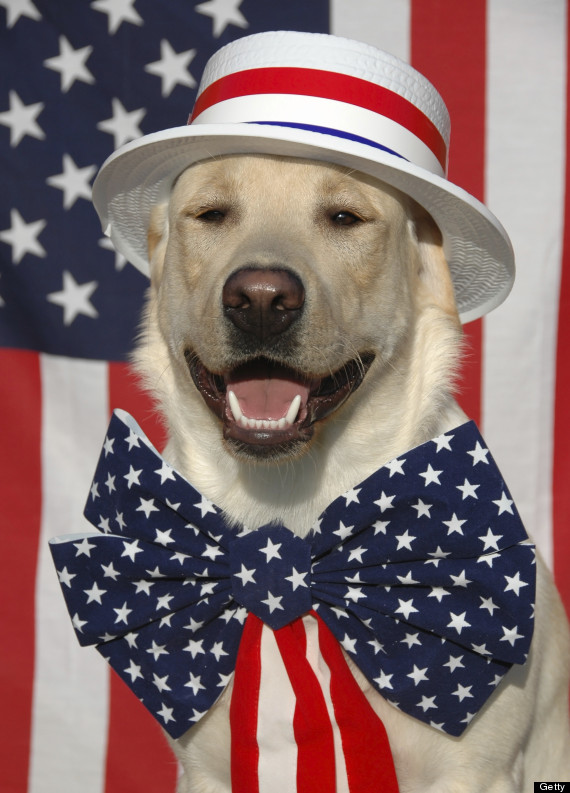 Rick Perry talking. People rolling their eyes when we blame our mistakes on Mercury still being in retrograde.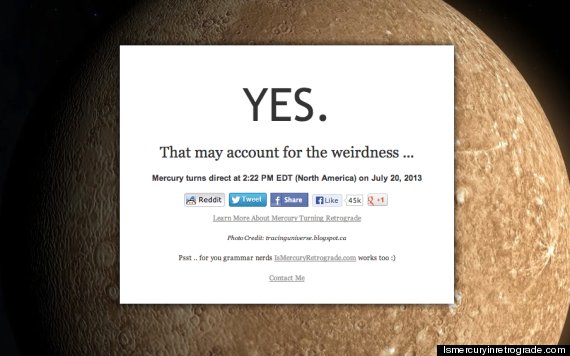 Hearing coworkers brag about taking a break from social media for an ENTIRE weekend.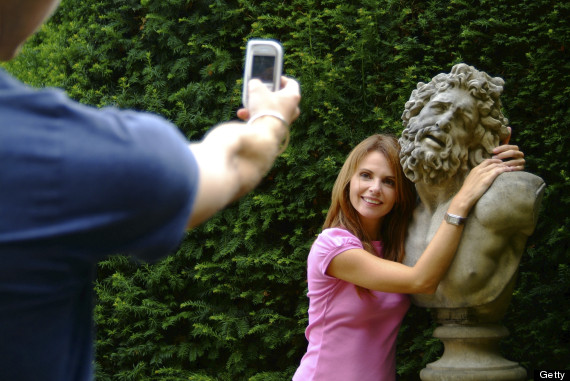 Finding out that Bolivia already has plans to turn its US Embassy into a discoteque.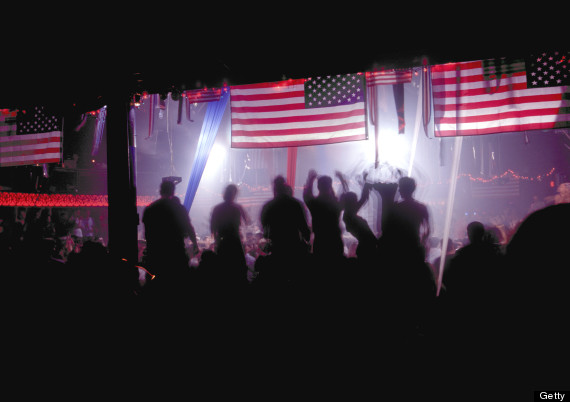 All the wrong people celebrating National Nude Day, which is July 14.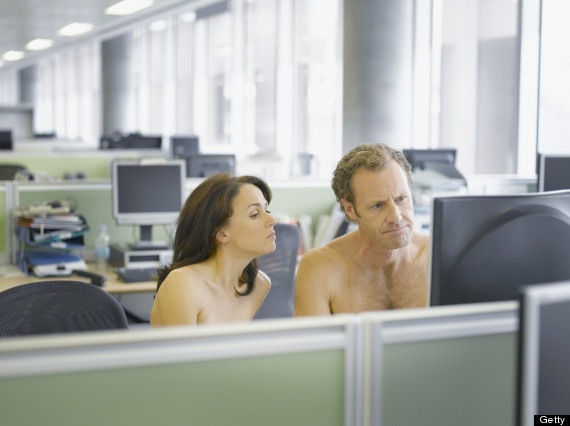 Also on HuffPost:
Loading Slideshow
Hair Extensions

One simple clip and your hair becomes a symbol of national pride.

Wine Glass

Works best with American wines.

Wooden Hot Air Balloon

About time someone made one of these.

Wine Bottle Necklace

A subtle hint of the nation's colors.

Star Soaps

The stars on the American flag in soap-form.

Fake Cupcakes

Delicious-looking patriotic cupcakes that you can't eat because they're not actually food.

Straws

Never have to drink through a country-neutral straw again.

Tutu

A nice patriotic break from the same old boring pink tutus.

Dog Collar

So what if your dog doesn't understand the concept of different groups of people separated by various governments? Doesn't mean they can't still be patriotic.

Pint Jars

Finally, patriotic jars.

Top Hat

Pretty subtle, but still effective.

Hula Hoop

Hula hoop with some pride.

Tissue Box Holder

No more boring, unpatriotic tissue boxes.

Flask

Fall under the judging gaze of an eagle as you become more and more inebriated.

Tic Tac Holder

The regular, non-patriotic Tic Tac boxes just won't cut it.

Tart Burner

Only for patriotic fragrances.

Patriotic Bowl Fillers

Need something to fill all those empty bowls in your house? Look no further than these patriotic bowl fillers.

Flip Flops

The most patriotic flip flops around.

Hook Bookmark

Guaranteed to be the most patriotic hook/bookmark available in today's market.

Uncle Sam Whirligig

A wooden whirligig of Uncle Sam with American flags for hands.

Sunglasses

Protect your eyes from dangerous UV rays, while also reflecting some national pride back at the Sun.

Soap Popsicle

A red, white and blue popsicle made out of soap a warm summer day of hand washing.

Uncle Sam Dog Hat

Finally, a patriotic hat made for dogs.

Feather Tree

Only red, white and blue feathers on this tree.

Uncle Sam Wine Stopper

Uncle Sam is thrilled to keep your wine fresh.

Washcloth Set

Have to use all three at the same time to get the combination of the red, white and blue washcloths.

Cupcake Holders

Makes your cupcakes so much more delicious.

Whistle

A red, white and blue whistle made from Coca-Cola bottle caps.

Cutlery

A patriotic fork, spoon and spreader.

Wine Bag

The most patriotic way to transport that bottle of 1992 Merlot.

Patriotic Bear

No question of this bear's national pride.

Uncle Sam Wall Art

Uncle Sam's smiling face affixed to your wall.

Zipper Charm

Liven up those normal, unpatriotic zippers.

Baby Leg Warmers

Finally some patriotic leg warmer options for babies.

Scrabble Tile Pendant

The most patriotic Scrabble tile.