These stock photo models are super angry, but why?
Soup of the day was gazpacho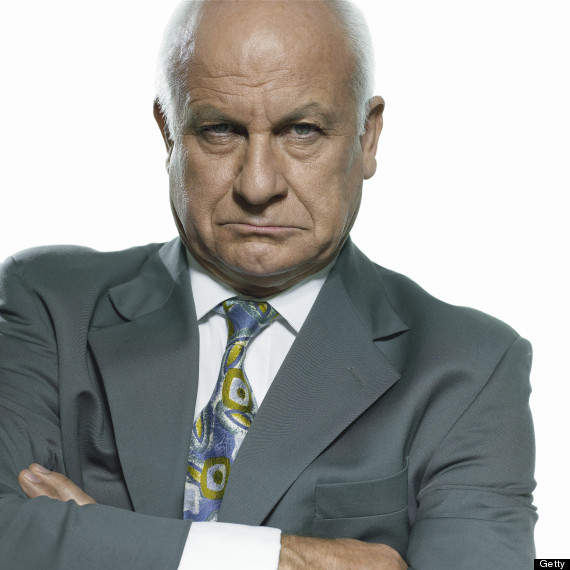 Got an IM that just says "hey"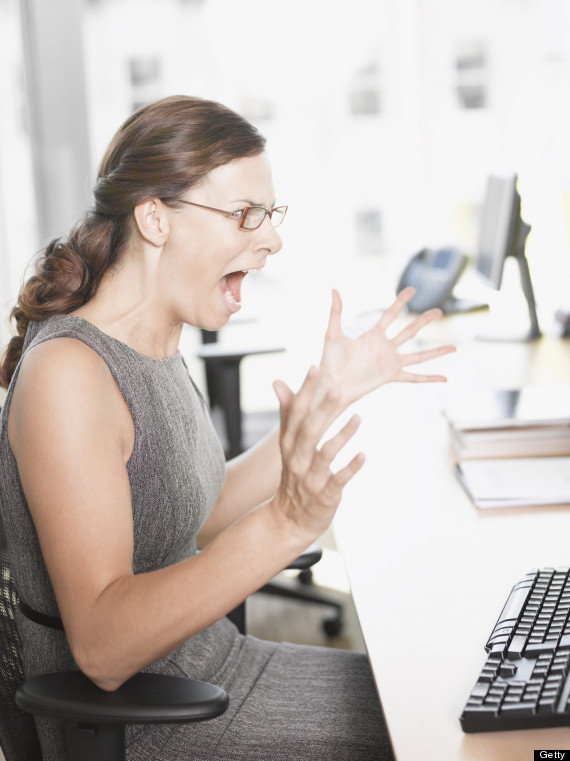 Doesn't understand what an emoji of a lobster has to do with anything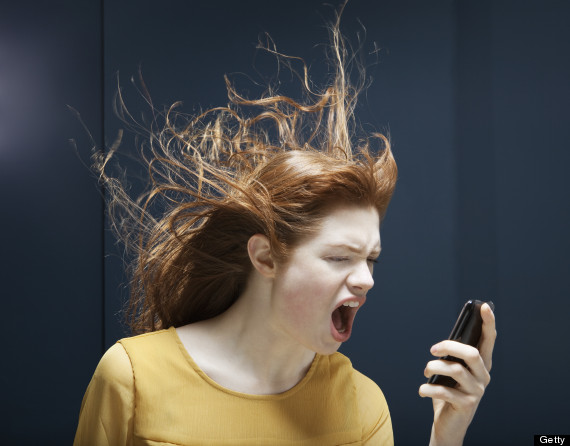 Hates wearing this hat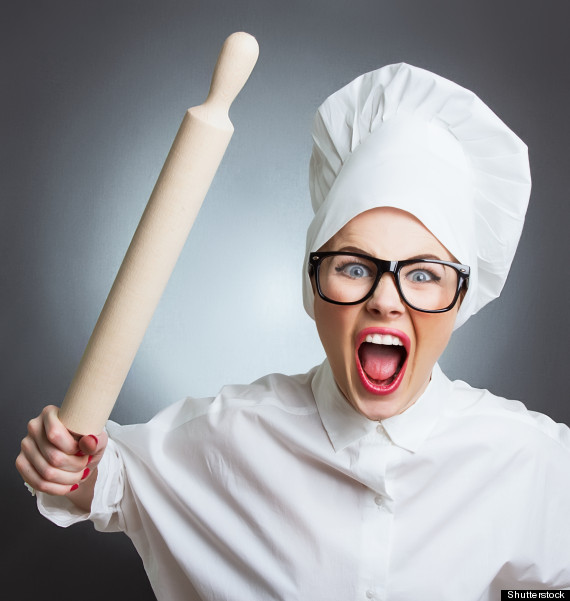 Misses Google Reader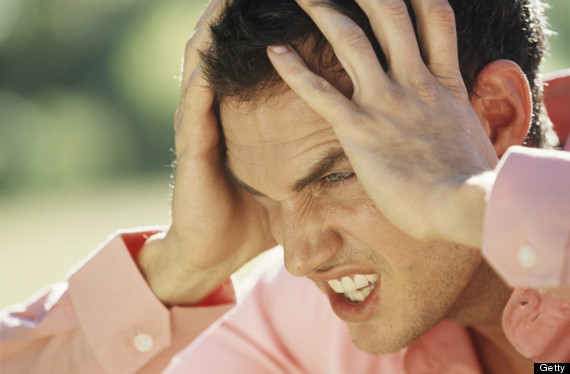 Just watched a disappointing cat video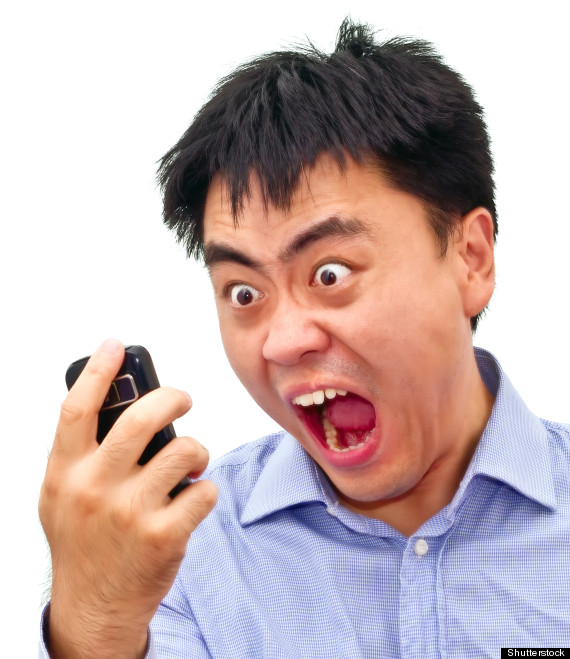 Went to pet a puppy but it was just someone's furry sweater on the floor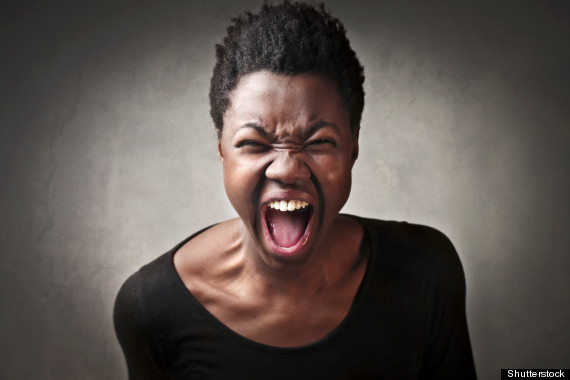 Hates your poetry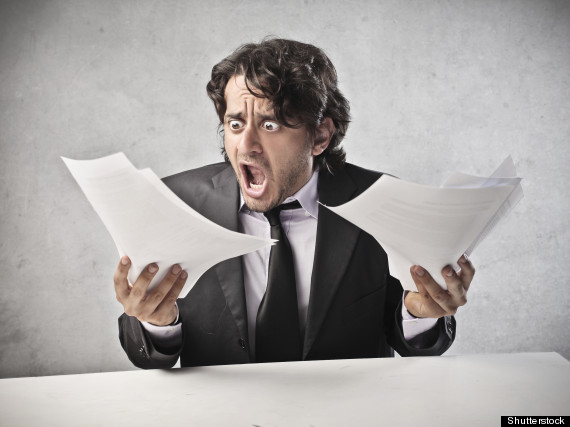 Realized vertical stripes are unflattering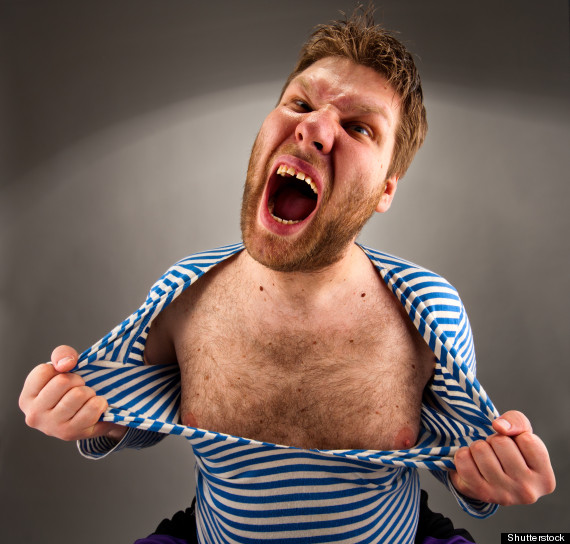 Didn't want a bag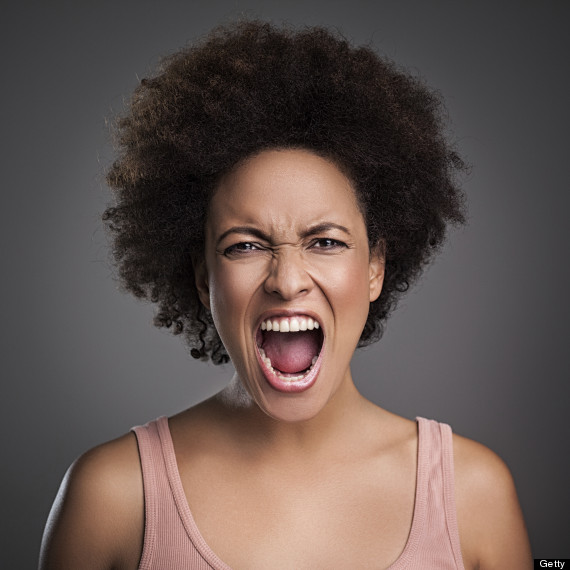 Isn't going to watch your Vine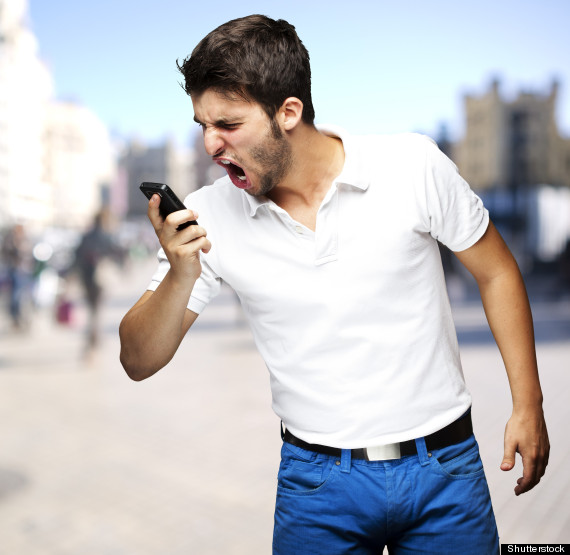 Doesn't want to give you his last piece of gum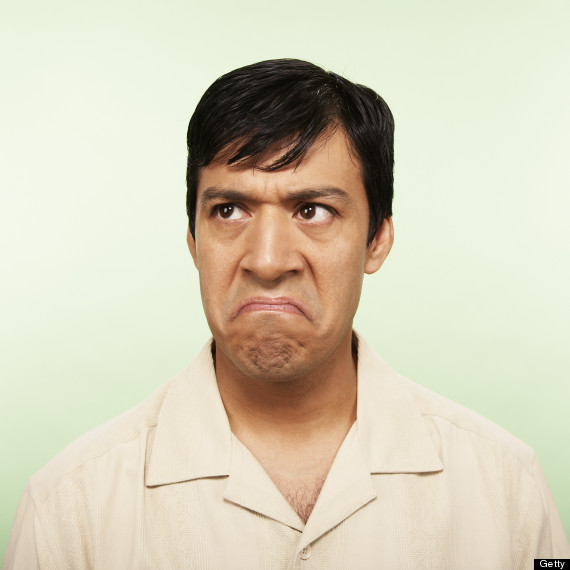 "Opening a gym for dogs was MY idea"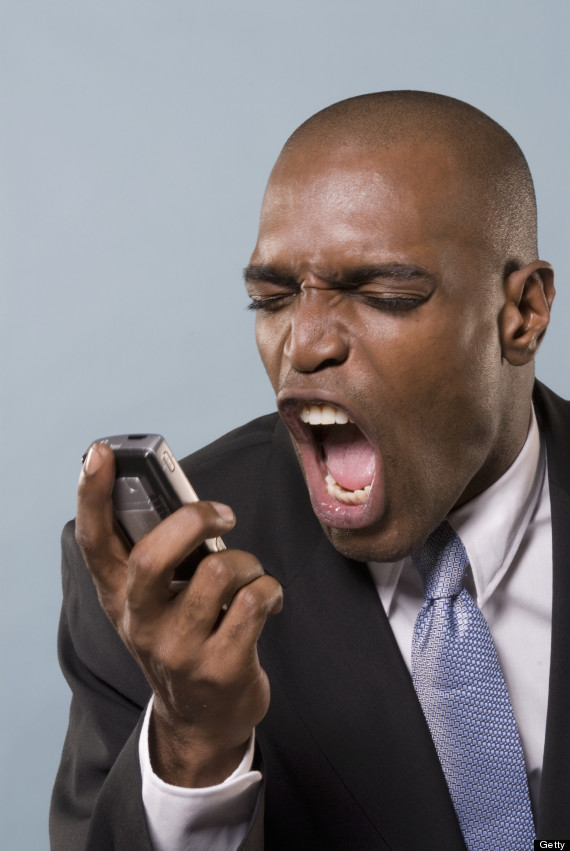 Pen quit working, then was working fine, then completely stopped working

Just ate a raisin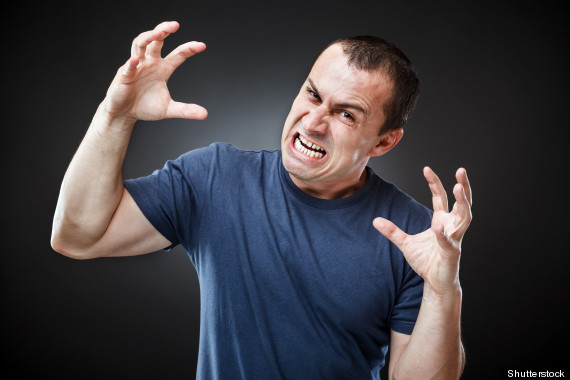 SUBSCRIBE AND FOLLOW
Get top stories and blog posts emailed to me each day. Newsletters may offer personalized content or advertisements.
Learn more