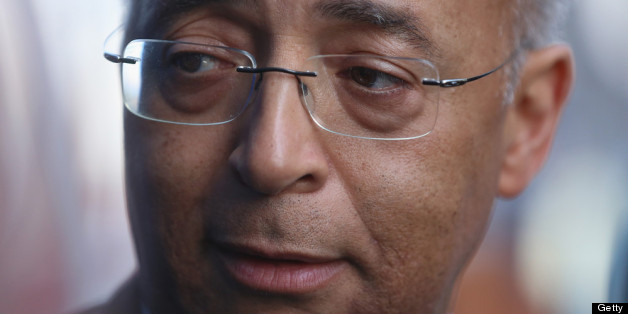 The last time William Thompson ran for mayor, he promised to donate thousands of dollars from his campaign war chest to charity after the Daily News discovered that one of his biggest longtime donors was linked to Bernie Madoff.
But four years later, Thompson not only hasn't donated the money — he's also pocketed even more campaign contributions from the Madoff-tainted financier Seymour Zises.
SUBSCRIBE AND FOLLOW
Get top stories and blog posts emailed to me each day. Newsletters may offer personalized content or advertisements.
Learn more