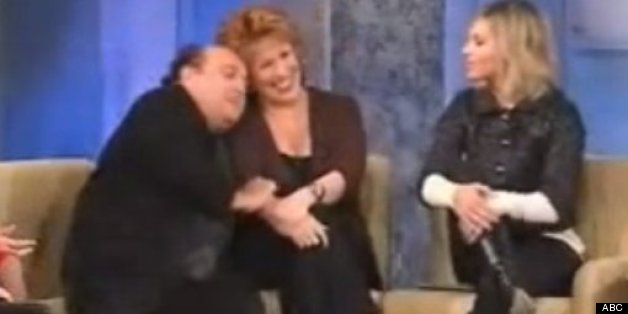 "Drunk History" premieres tonight at ten on Comedy Central, taking the beloved Internet video series and stretching it into a full half-hour show, becoming the latest entry in a noble tradition of televised intoxication. Some instances of onscreen drunkenness are sort of tragic and depressing (say, Ruthie on "The Real World: Hawaii"), but there are plenty of gleeful, goofy instances, too.
SUBSCRIBE AND FOLLOW
Get top stories and blog posts emailed to me each day. Newsletters may offer personalized content or advertisements.
Learn more