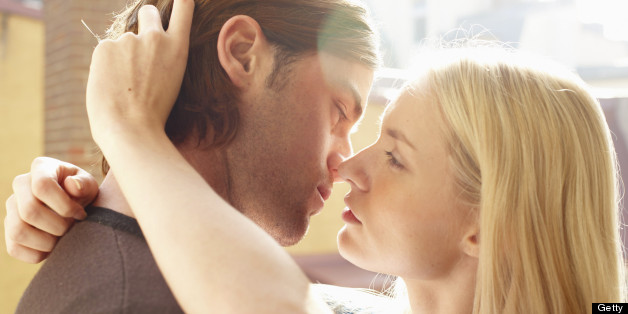 When it comes to cheating, men are still more likely to stray -- but women are catching up.
According to recent data from the National Opinion Research Center's General Social Survey, the number of women having affairs has increased 40 percent in the last two decades, and one in six married women now admit to having an affair. Meanwhile, the percentage of men who admitted to infidelity held constant at 21 percent.
Experts were quick to chime in with possible reasons for the rising numbers, including Pepper Schwartz, a University of Washington sociologist and HuffPost blogger.
"[Women] can afford the potential consequences of an affair, with higher incomes and more job prospects," she explained to Bloomberg Businessweek. "They have more economic independence and may meet a better class of mate."
We wanted to hear from you, though. Click through the slides to see why our readers think more and more women are cheating, then head to the comments and tell us why you think female infidelity is on the rise.
PHOTO GALLERY
BEFORE YOU GO
Why Are More Women Cheating?
PHOTO GALLERY
Why Are More Women Cheating?
Keep in touch! Check out HuffPost Divorce on Facebook and Twitter.