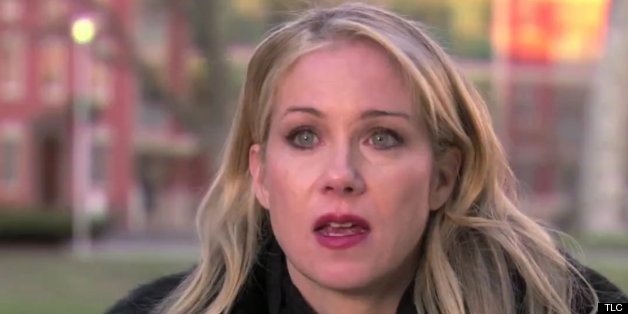 Eight of Hollywood's biggest celebs are delving into their family history to find out where they came from on TLC's "Who Do You Think You Are?"
Kicking off the series on July 23 is Kelly Clarkson, followed by Christina Applegate (July 30), Chelsea Handler (Aug. 6) and then Zooey Deschanel (Aug. 13). Additional participants include Chris O'Donnell, Jim Parsons, Cindy Crawford and Trisha Yearwood.
Watch an exclusive first look at "Who Do You Think You Are?" here:
SUBSCRIBE AND FOLLOW
Get top stories and blog posts emailed to me each day. Newsletters may offer personalized content or advertisements.
Learn more