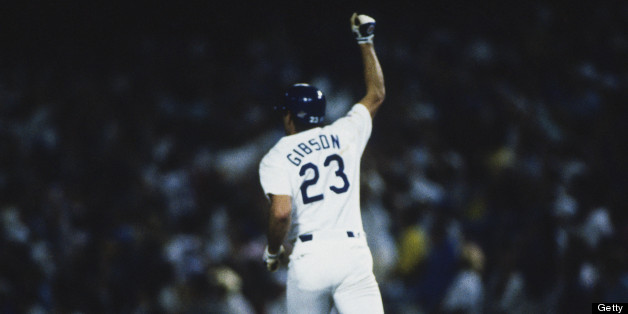 Just about every great player in modern history has played in at least one All-Star Game, as have most of the really good players and a fair number of just-OK players. All-Star rosters are huge, after all, and the rules are designed to select a wide range of players, including the lone "team representative" of some hapless organization. Over 1,600 different players have appeared in an All-Star Game since 1933, so the net has been cast pretty wide.

SUBSCRIBE AND FOLLOW
Get top stories and blog posts emailed to me each day. Newsletters may offer personalized content or advertisements.
Learn more