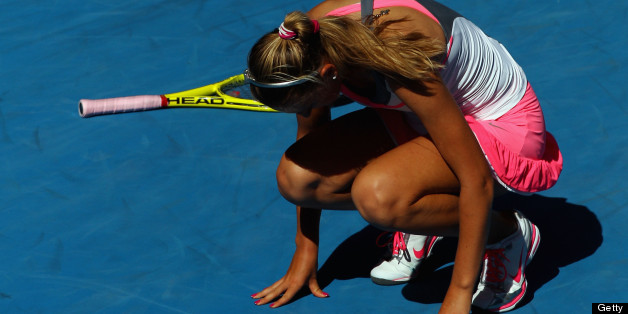 When a player we don't like does it, we lambaste him. Call him a cheater. Say his theatrics are an attempt to compensate for lack of athletic skill. But when one of our favorites do it, we smirk and shake our heads and mumble something about how cunning he is. The faked injury—an aspect of the game that polarizes even our own selves.
SUBSCRIBE AND FOLLOW
Get top stories and blog posts emailed to me each day. Newsletters may offer personalized content or advertisements.
Learn more