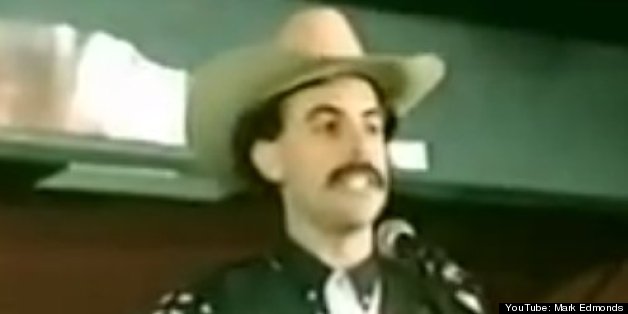 Sacha Baron Cohen often used his character Borat not only for laughs but to expose an underbelly of American culture that most would prefer not to believe still exists.
SUBSCRIBE AND FOLLOW
Get top stories and blog posts emailed to me each day. Newsletters may offer personalized content or advertisements.
Learn more