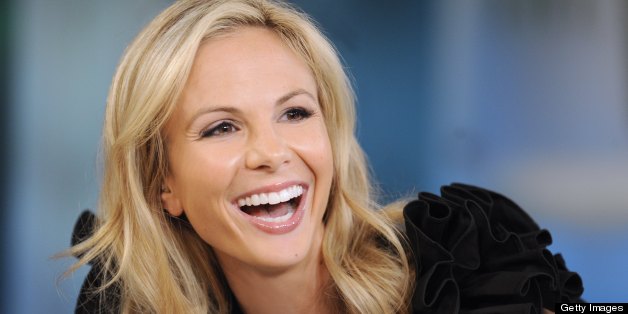 This would not be the first time a host jumped from "The View" to a morning show, as Meredith Vieira made a similar move in 2006 when she joined "Today." But it is the first time a host would leave the program for Fox News. And since Fox News' morning show covers politics, among other topics, let's take a moment to look back at Hasselbeck's most political moments that surely prepared her for the job.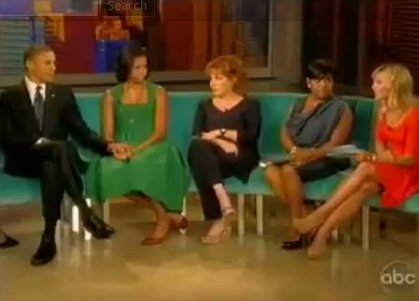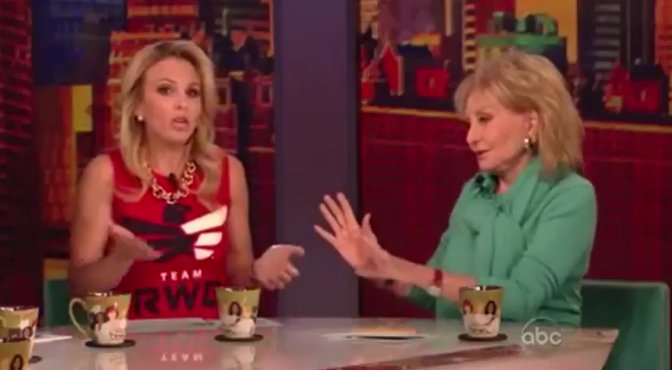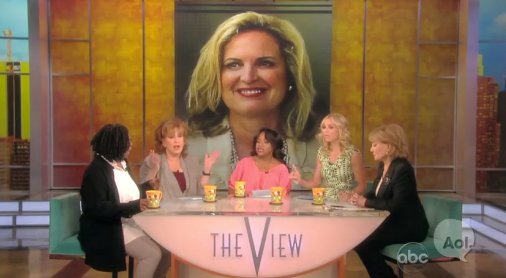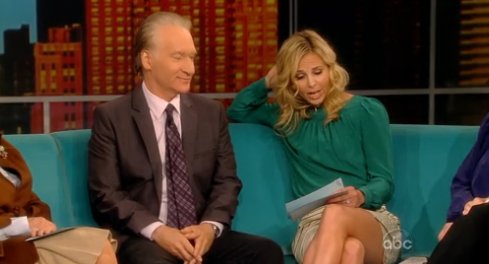 4. She has already appeared on Fox News in the past (Hannity and Hasselbeck does have a nice ring to it).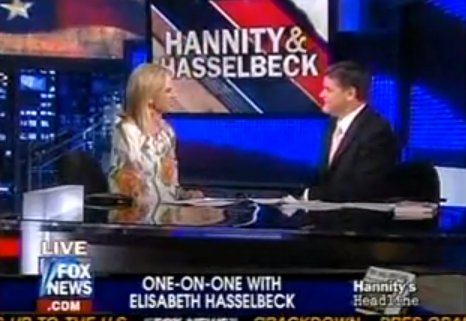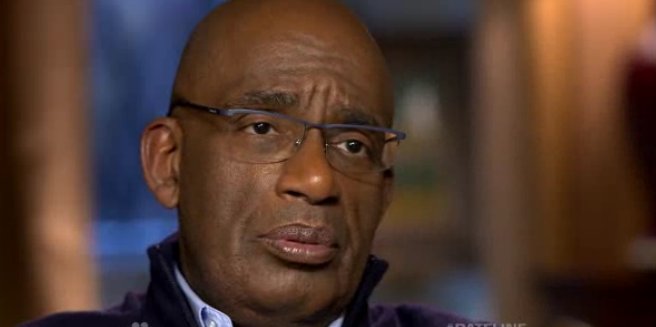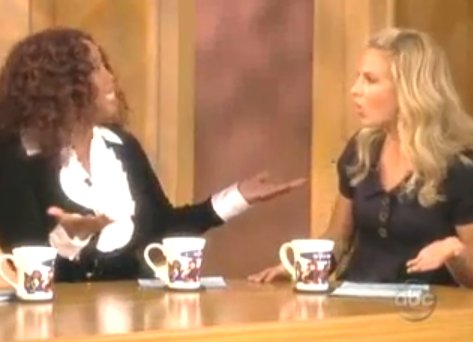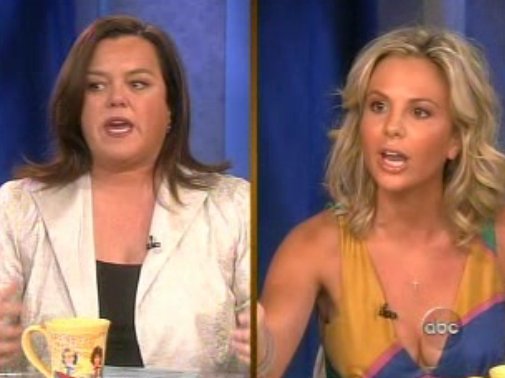 Also on HuffPost:
Elisabeth Hasselbeck Style Evolution
SUBSCRIBE AND FOLLOW
Get top stories and blog posts emailed to me each day. Newsletters may offer personalized content or advertisements.
Learn more