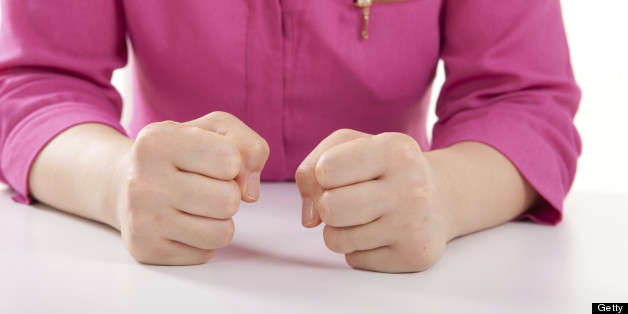 Debates about the female leadership gap are sweeping through the private sector. And yet, the glass ceiling remains unexamined in the not-for-profit sector, which is a major contributor to the UK economy. This is despite positive public perceptions that non-profit organisations are lead by dynamic women such as Dame Barbara Stocking, who until February this year was chief executive of Oxfam
In the UK women make up 71% of the non-profit sector, yet only represent 45% of directors. This means that high-profile female directors in non-profit organisations are the exception rather than the rule, particularly in the most visible and resourced organisations.
Read more on www.guardian.co.uk
SUBSCRIBE AND FOLLOW
Get top stories and blog posts emailed to me each day. Newsletters may offer personalized content or advertisements.
Learn more