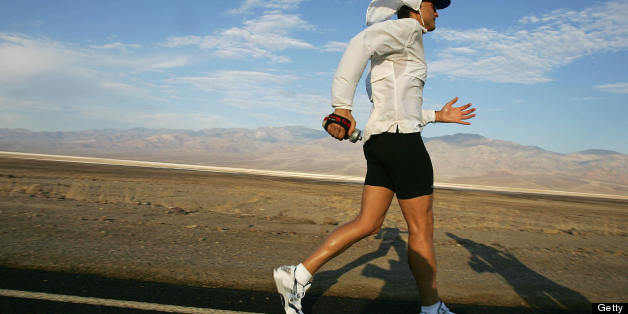 On Monday, July 15, 2013  96 competitors from 25 countries will line up at the starting line of the Badwater Ultramarathon through Death Valley, Calif.  Over the course of 1-4 days, they will battle extreme heat, dust devils, and the limits of their own endurance to run a 135-mile race through the hottest place on Earth.  

SUBSCRIBE AND FOLLOW
Get top stories and blog posts emailed to me each day. Newsletters may offer personalized content or advertisements.
Learn more