While some women have jeans, Rachel Zoe has black maxi dresses. It doesn't matter whether she's running errands with little Skyler or hitting up fashion week, the woman sticks to her uniform.
And we kind of love it. This week alone, the celebrity stylist wore cute, loose-fitting maxi dresses for a froyo pit stop, a trip to the farmer's market and a his-and-hers manicure session with hubby Rodger (yes, really). Obviously, Rachel is a woman who prioritizes fashion, but her go-to look just screams comfort.
So there you go: Fashion doesn't have to be fussy and impractical -- but you might want to ditch the sky-high platforms if you're not a pro like Rachel. Check out her black maxi dresses over the years and tell us if you also have a uniform style.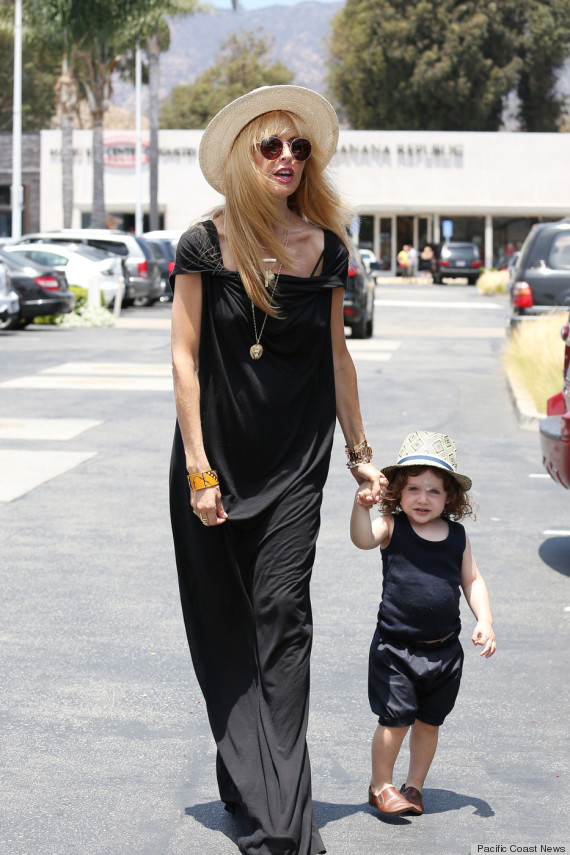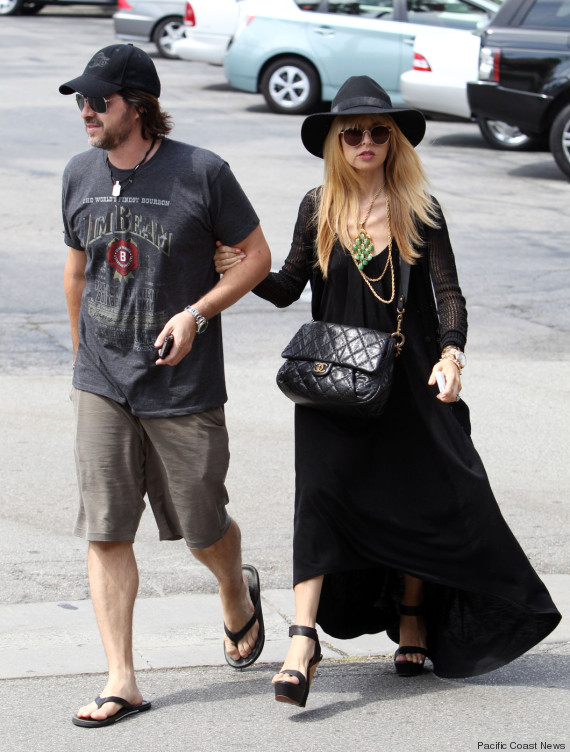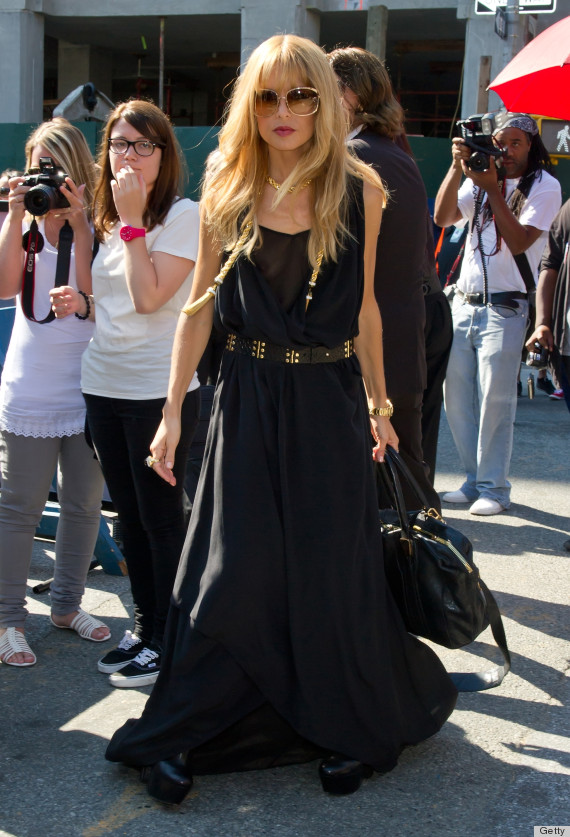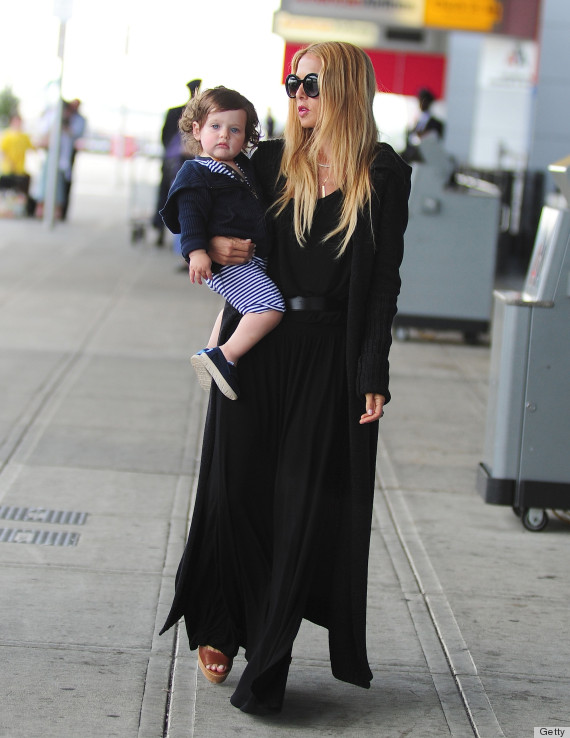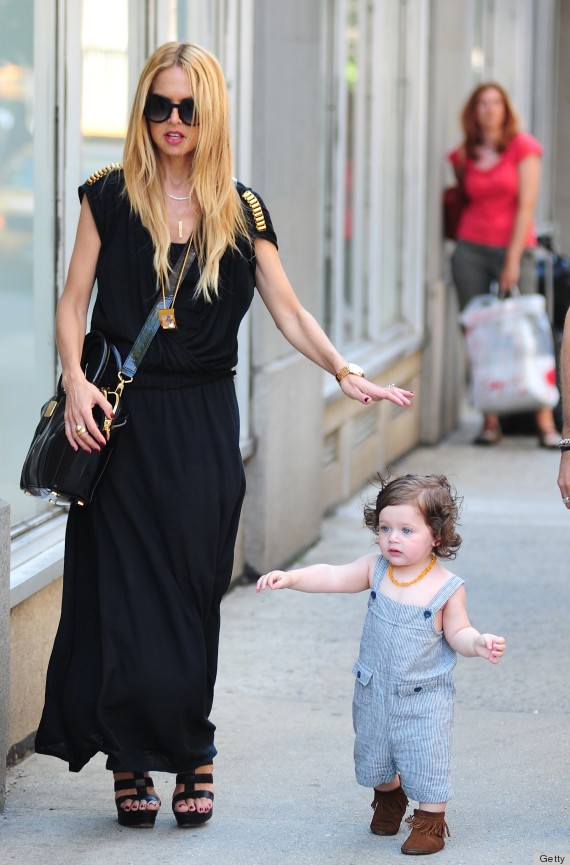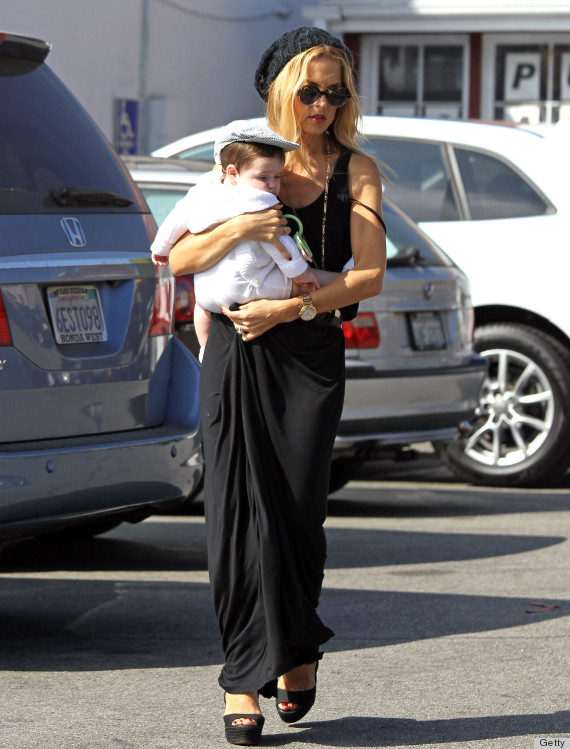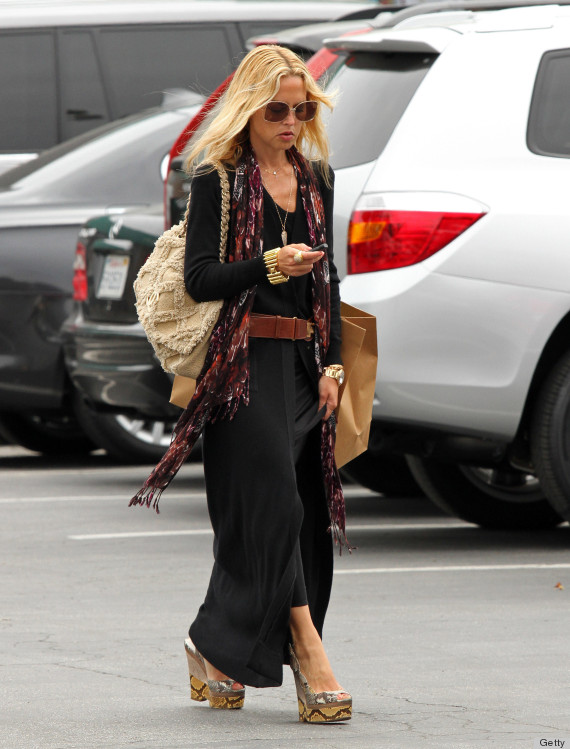 Other stars have a uniform, too:
SUBSCRIBE AND FOLLOW
Get top stories and blog posts emailed to me each day. Newsletters may offer personalized content or advertisements.
Learn more