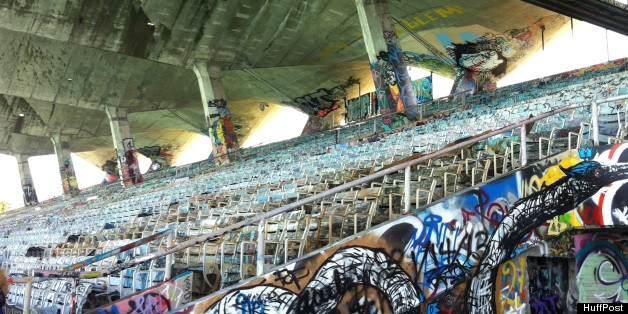 By a 4-1 vote, Miami commissioners agreed Thursday to give a nonprofit group seeking to save the iconic but long-shuttered Miami Marine Stadium control over the full surrounding site, including parking lots, so they can develop a plan to renovate, expand and re-open the facility.
SUBSCRIBE AND FOLLOW
Get top stories and blog posts emailed to me each day. Newsletters may offer personalized content or advertisements.
Learn more