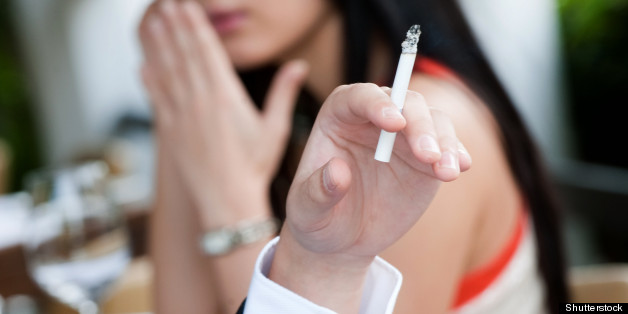 For the past few years, animal-rights activists have tried with increasing success to get shark's fin soup taken off the menu at Chinese weddings. Now there's an effort underway to rid Chinese nuptial celebrations of another unsavory feature: cigarettes.
SUBSCRIBE AND FOLLOW
Get top stories and blog posts emailed to me each day. Newsletters may offer personalized content or advertisements.
Learn more