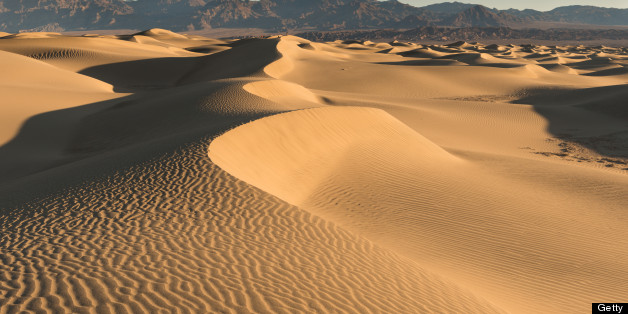 This Wednesday marks the 100th anniversary of the official record-high air temperature on the planet Earth, and it took place right here in the U.S. – 134 degrees at Greenland Ranch in Death Valley National Park on July 10, 1913.
SUBSCRIBE AND FOLLOW
Get top stories and blog posts emailed to me each day. Newsletters may offer personalized content or advertisements.
Learn more