The brilliant minds behind Doghouse Diaries are back with a new comic explaining one of life's greatest mysteries: how your headphones got so f*cked up despite being completely untouched.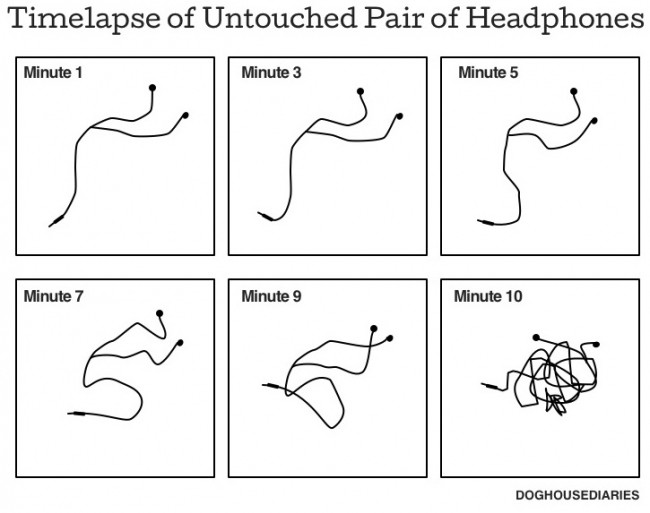 SUBSCRIBE AND FOLLOW
Get top stories and blog posts emailed to me each day. Newsletters may offer personalized content or advertisements.
Learn more