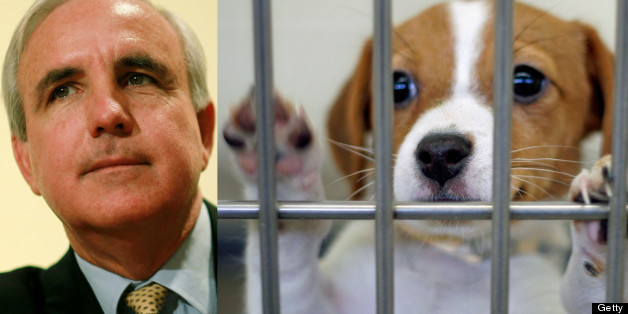 Pets' Trust Miami, which works towards increasing adoptions and decreasing overpopulation at animal shelters via free neuter programs, promoted a no-kill measure that 65 percent of Miamians approved last November.
Yet he backpedaled the following day, decreasing the tax hike to 4.3 and dedicating only $4 million to animal shelters.
That $4 million is nowhere near enough, critics say.
"The promise was to help stop the killing," said Michael Rosenberg, founder of the Pets' Trust Miami, told Local 10. "We need to spay and neuter 75,000 animals a year so we don't have more and more animals that keep coming to the shelter to be killed. That's not even part of that new plan."
The mayor will present his budget to Miami-Dade commissioners on Tuesday.

SUBSCRIBE AND FOLLOW
Get top stories and blog posts emailed to me each day. Newsletters may offer personalized content or advertisements.
Learn more