Shopping at Claire's is a rite of passage for tween girls in America -- where else would they get their ears pierced if not for the ubiquitous mall chain?
So we were stoked when we heard that Sailor Brinkley Cook was chosen to model for Claire's back to school campaign. As Christie Brinkley's 15-year-old daughter, she easily steps into the role of the all-American girl next door, juggling One Direction backpacks and pencil cases in the online ad.
"It feels exciting," Christie told Women's Wear Daily about her daughter's first advertising gig, "but until Sailor is out of high school we are keeping it in perspective. Sailor is first and foremost a student. Getting a good education will remain her primary focus. But I do think modeling is a great learning experience."
And who better to teach Sailor than her supermodel mom? The two recently graced the cover of the latest issue of Bella NYC together, and Sailor told Teen Vogue that her mom is the one who makes sure she maintains a positive body image.
With all of that mentoring, we're keeping our fingers crossed that a CoverGirl contract is next (remember Christie's?). Check out her first ad campaign for Claire's below.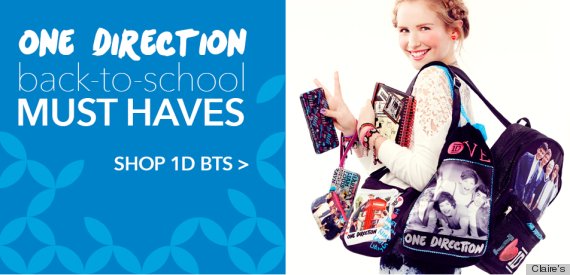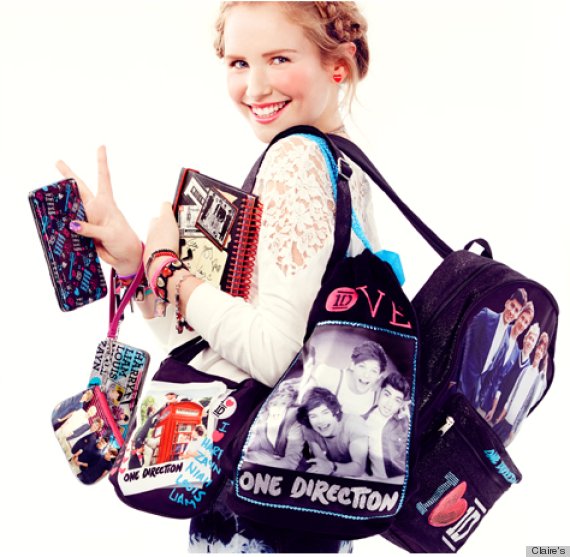 At least Sailor has plenty of peers:
SUBSCRIBE AND FOLLOW
Get top stories and blog posts emailed to me each day. Newsletters may offer personalized content or advertisements.
Learn more