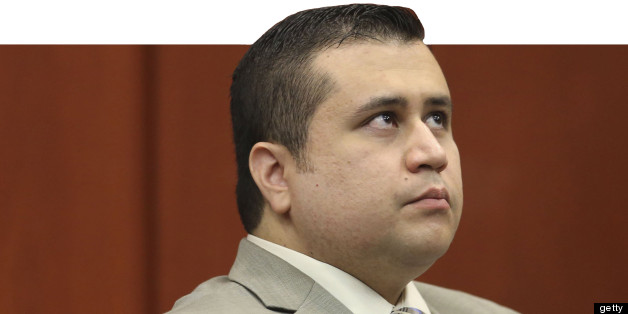 The jury of six women has concluded its deliberations and reached a verdict in the trial of George Zimmerman, the volunteer neighborhood watchmen charged with second-degree murder after shooting and killing Trayvon Martin, an unarmed 17-year-old.
As the country awaits the reading of the George Zimmerman verdict, The Huffington Post will continue to update with new information as it becomes available.
SUBSCRIBE AND FOLLOW
Get top stories and blog posts emailed to me each day. Newsletters may offer personalized content or advertisements.
Learn more