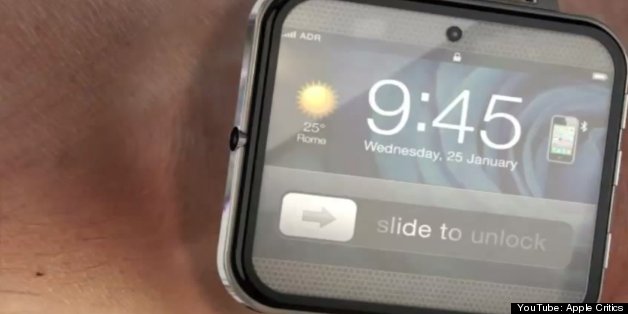 In reality, the current gap between new Apple products is not all that profound. The iPod was introduced in 2001, followed by the iPhone in 2007 and the iPad in 2010. An "iWatch" in 2014 would mark only a four year gap.
The tight-lipped executives at Apple even hinted at their interest in high-tech wristwatches. At the AllThingsD conference in May, Tim Cook said that "the wrist is interesting" for wearable tech. The Apple CEO, who also serves on Nike's board of directors, is known for sporting a Nike+ FuelBand.
Earlier on HuffPost:
7 Biggest Steve Jobs Flops
SUBSCRIBE AND FOLLOW
Get top stories and blog posts emailed to me each day. Newsletters may offer personalized content or advertisements.
Learn more