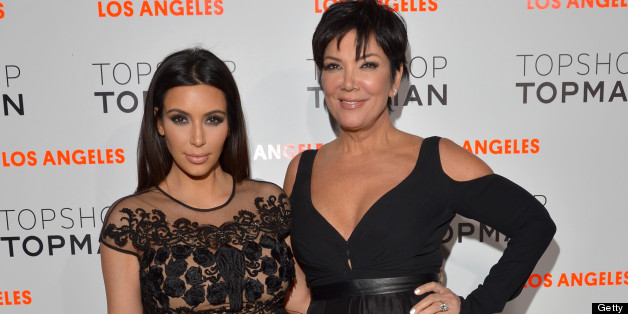 In light of Kim's "fairytale wedding," and, well, just about everything the Kardashians do, we were surprised that there was not a live cam, zeroed in on the crowning. Although, once they decided to keep Baby North's birth under wraps, the famous family required quite a bit of scheming, including a get-away car and a decoy get-away car, plus probably the only disguise that would ever work to conceal Kim Kardashian's hyper-distinguishable identity: a heap of blankets.
Since Baby North was born five weeks prior to her expected due date, the media was left to speculate whether or not the premature delivery was due to a potentially dangerous health condition. Fortunately, the only complication had to do with a Father's Day gift for Kanye West's favorite rapper, Kanye West.
Rest assured, Wozniak was staying in a hotel near Kim's great escape and made sure Kanye received his mice in time for Father's Day.

Related on HuffPost:
Kim Kardashian's Baby Bump
SUBSCRIBE AND FOLLOW
Get top stories and blog posts emailed to me each day. Newsletters may offer personalized content or advertisements.
Learn more