Australian artist Robin Eley is a master of deception. Using oil paint, a series of tiny brushes and hours upon hours of intense concentration, he creates some of the most impressive hyperrealist works we've come across.
What appear to be surreal nude photographs and snapshots of bizarre aluminum sculptures are actually painstakingly crafted paintings: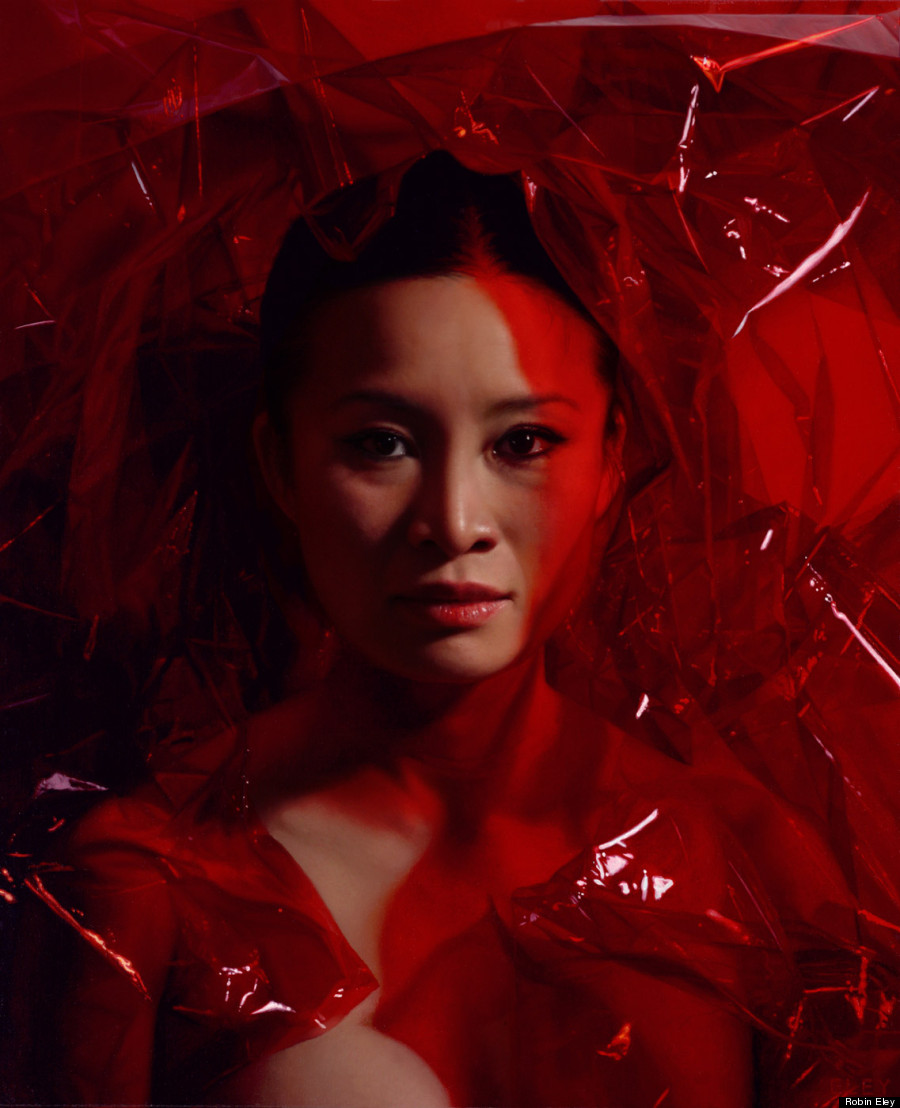 Robin Eley, Devotion, Oil on Belgian linen, 50 cm x 41 cm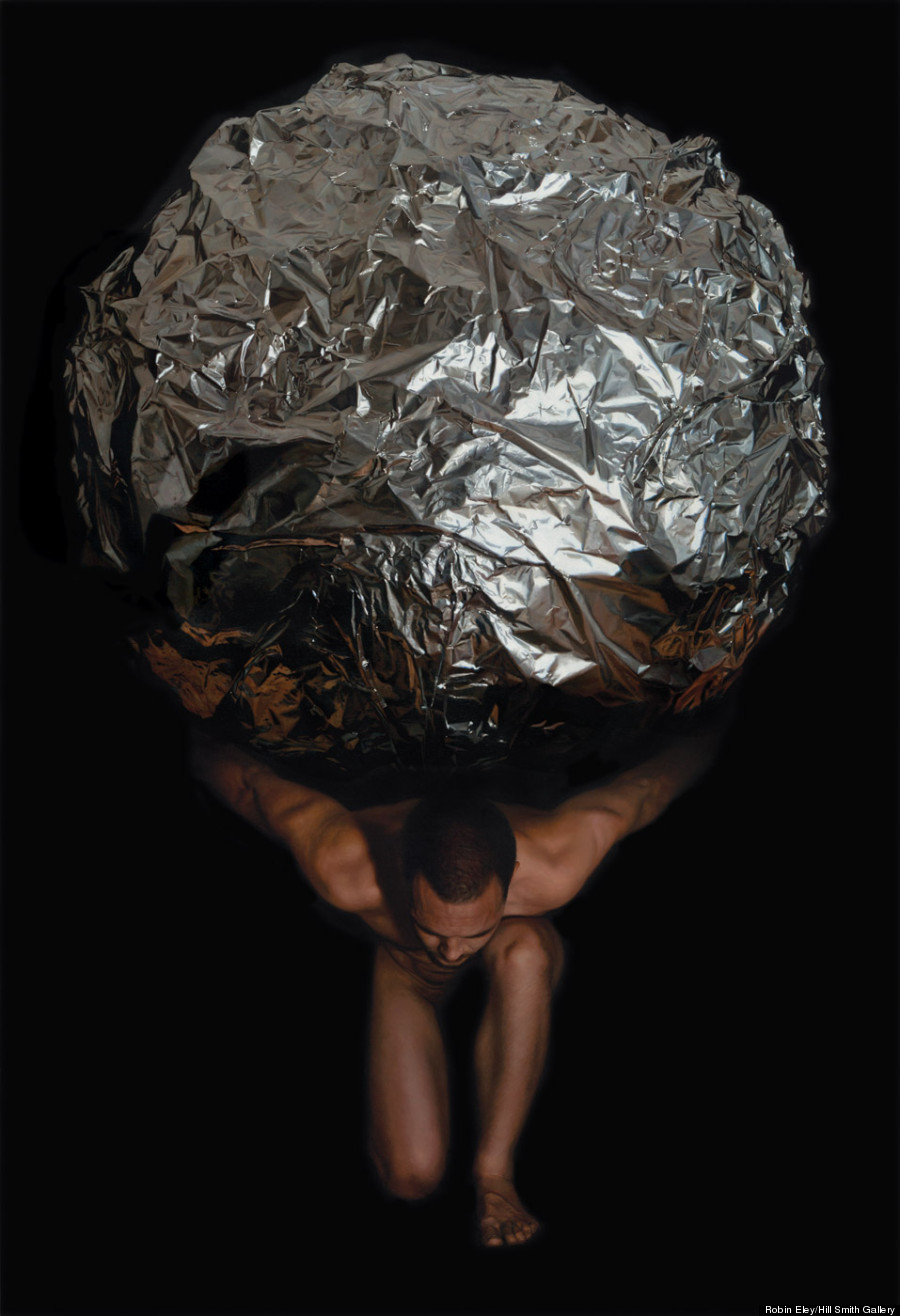 Robin Eley, Veneration, Oil on Belgian linen, 190 cm x 130 cm
So why spend so much time on images that end up appearing like simple photographs?
Scroll through the images of Eley's "Idolatry" exhibit, recently on view at Hill Smith Gallery, and let us know your thoughts on the works in the comments. (Warning: Some images contain graphic content.)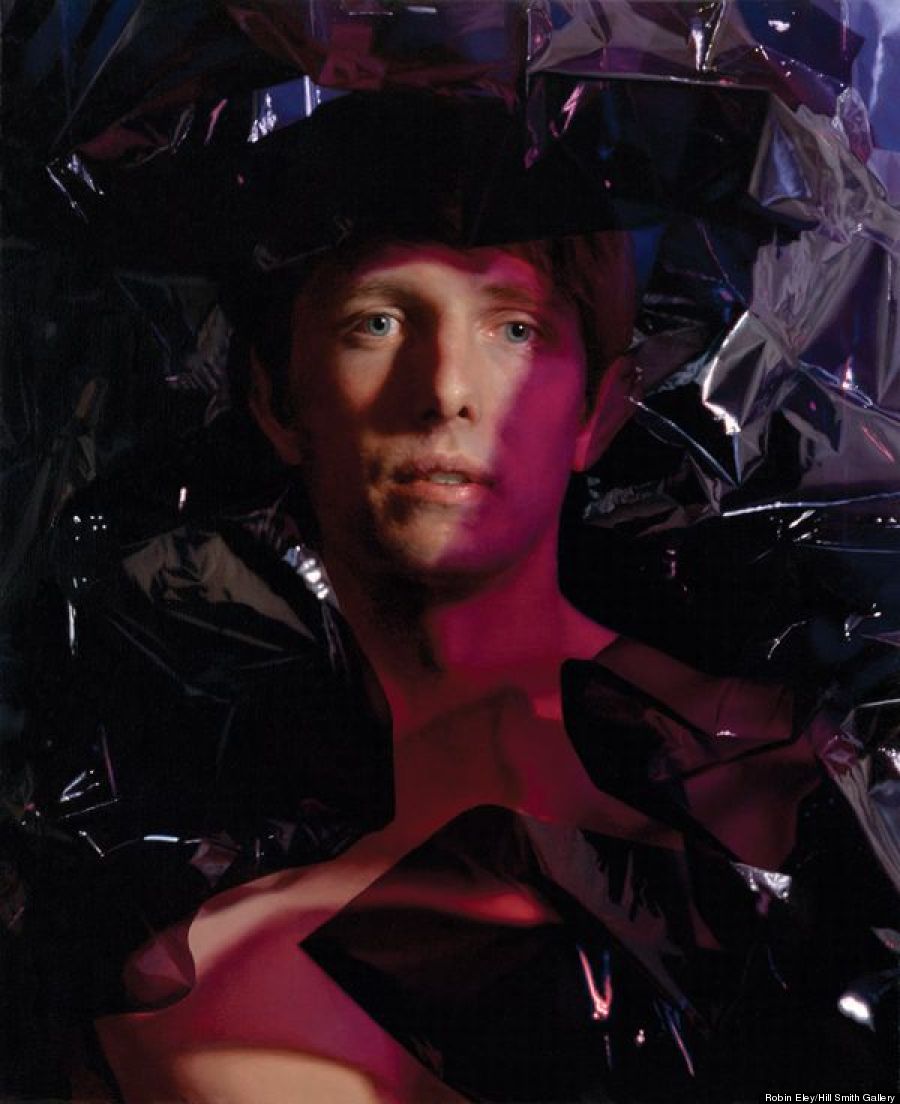 Robin Eley, Graven, Oil on Belgian linen, 50 cm x 41 cm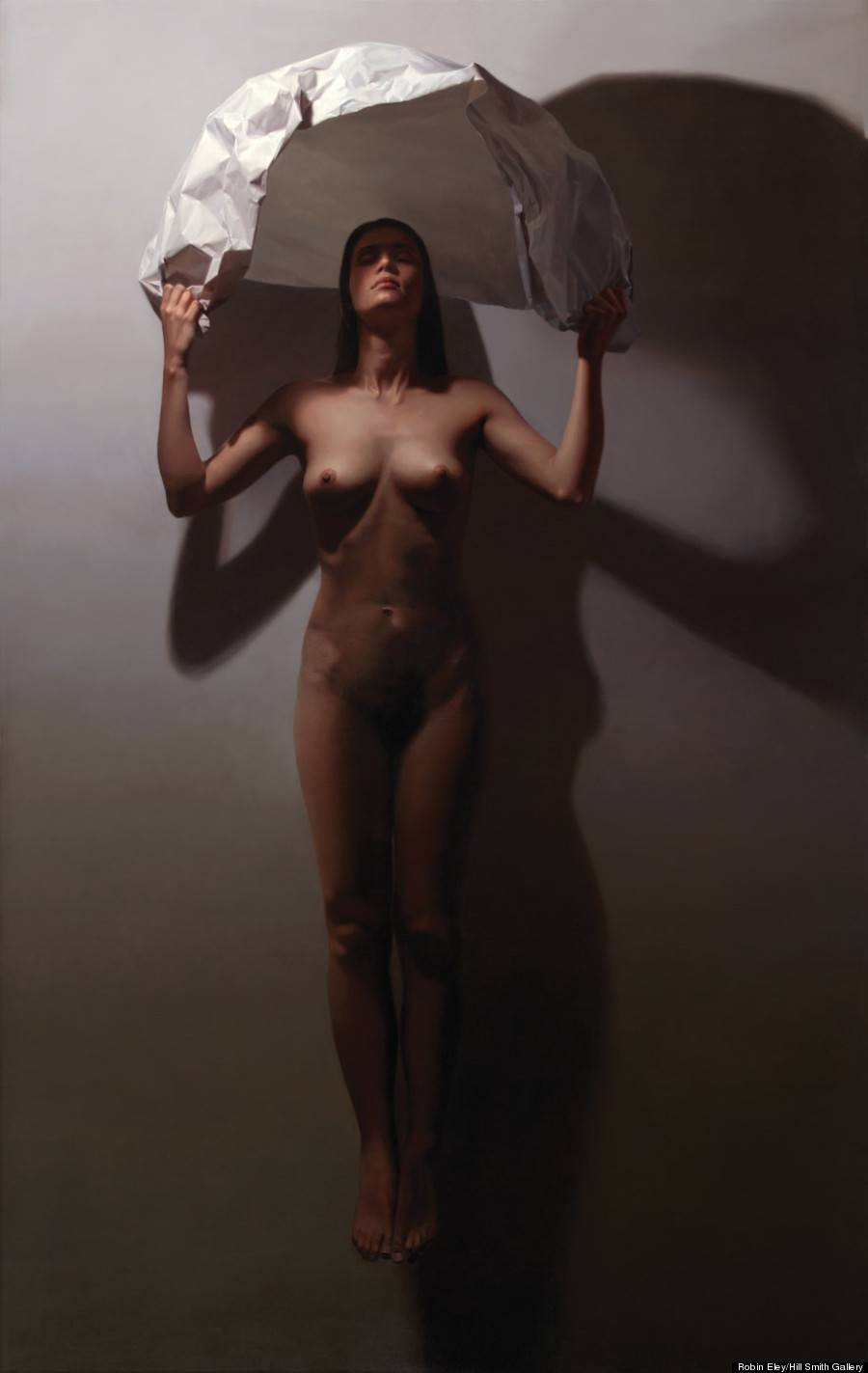 Robin Eley, Adoration, Oil on Belgian linen, 190 cm x 110 cm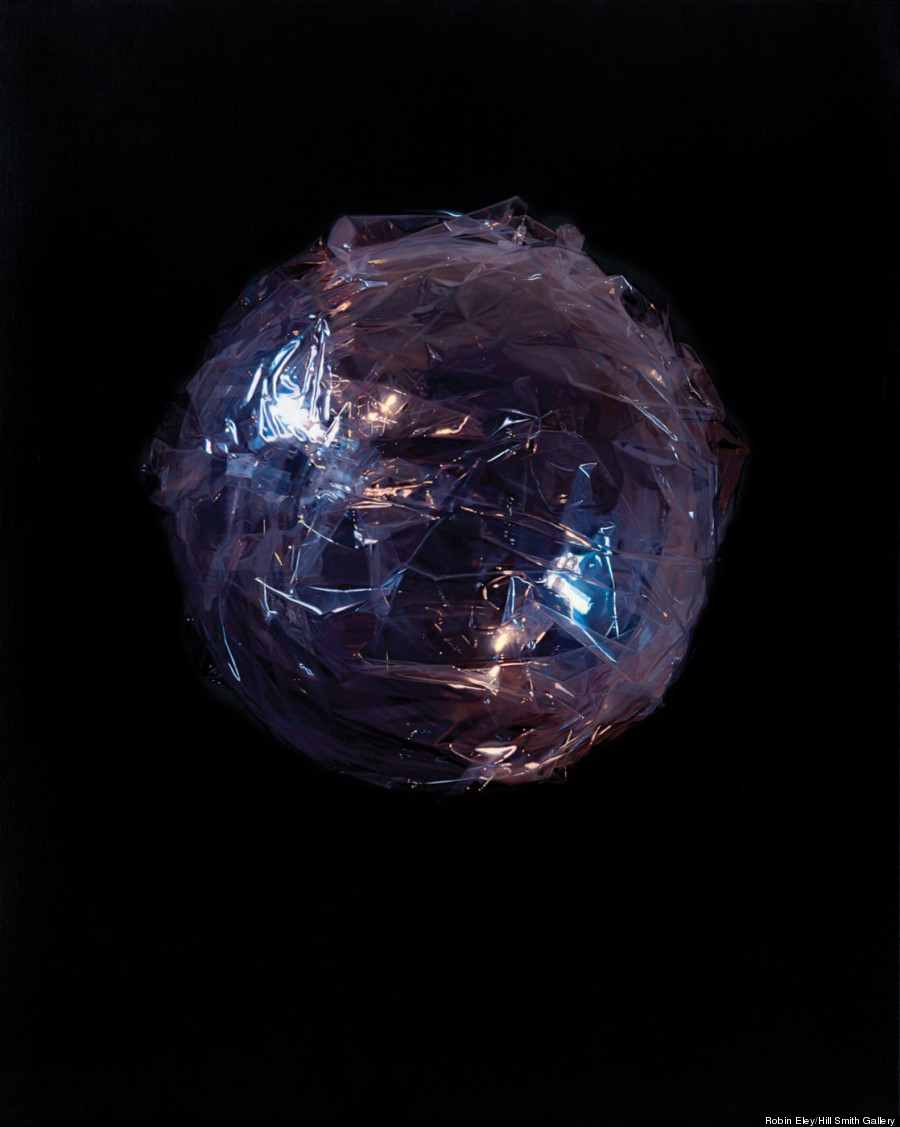 Robin Eley, Celestial, Oil on Belgian linen, 100 cm x 80 cm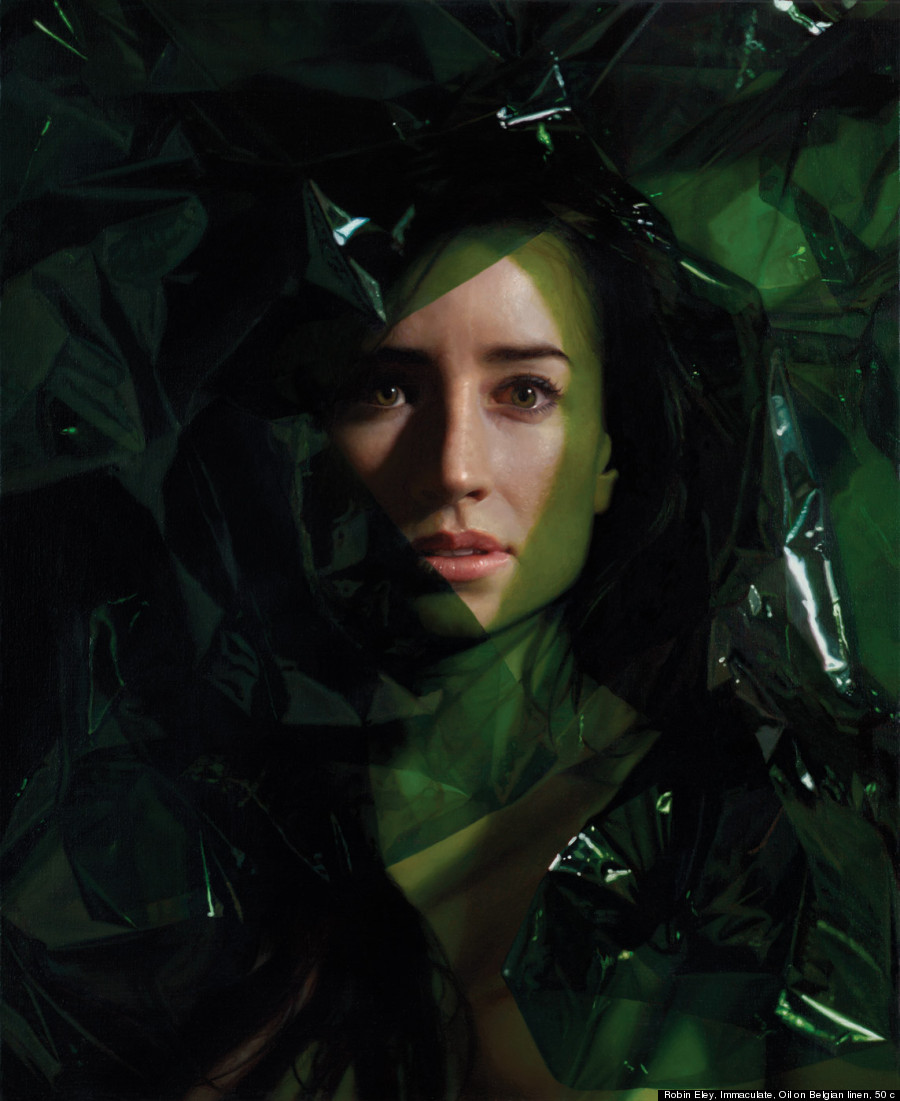 Robin Eley, Immaculate, Oil on Belgian linen, 50 cm x 41 cm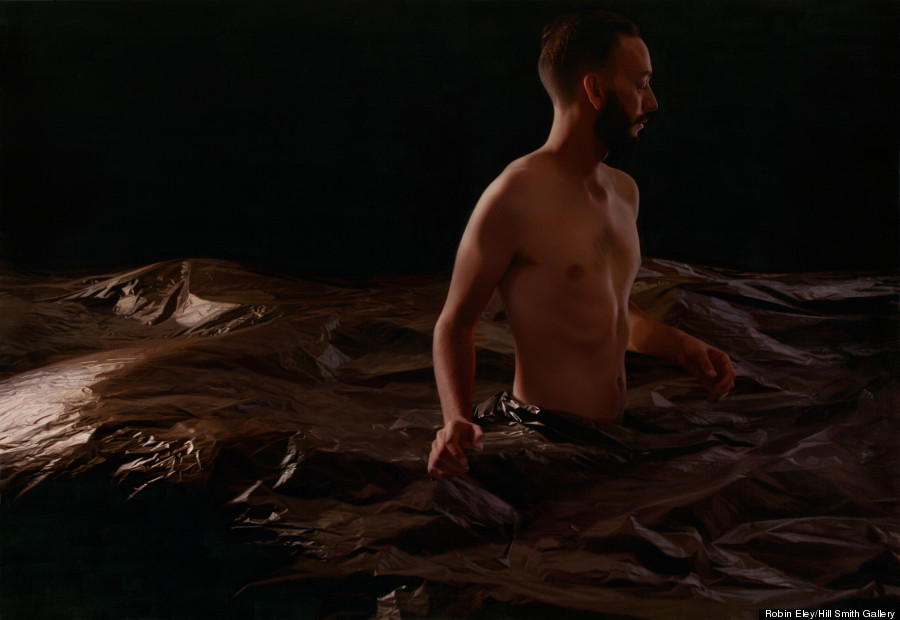 Robin Eley, Immersion, Oil on Belgian linen, 90 cm x 130 cm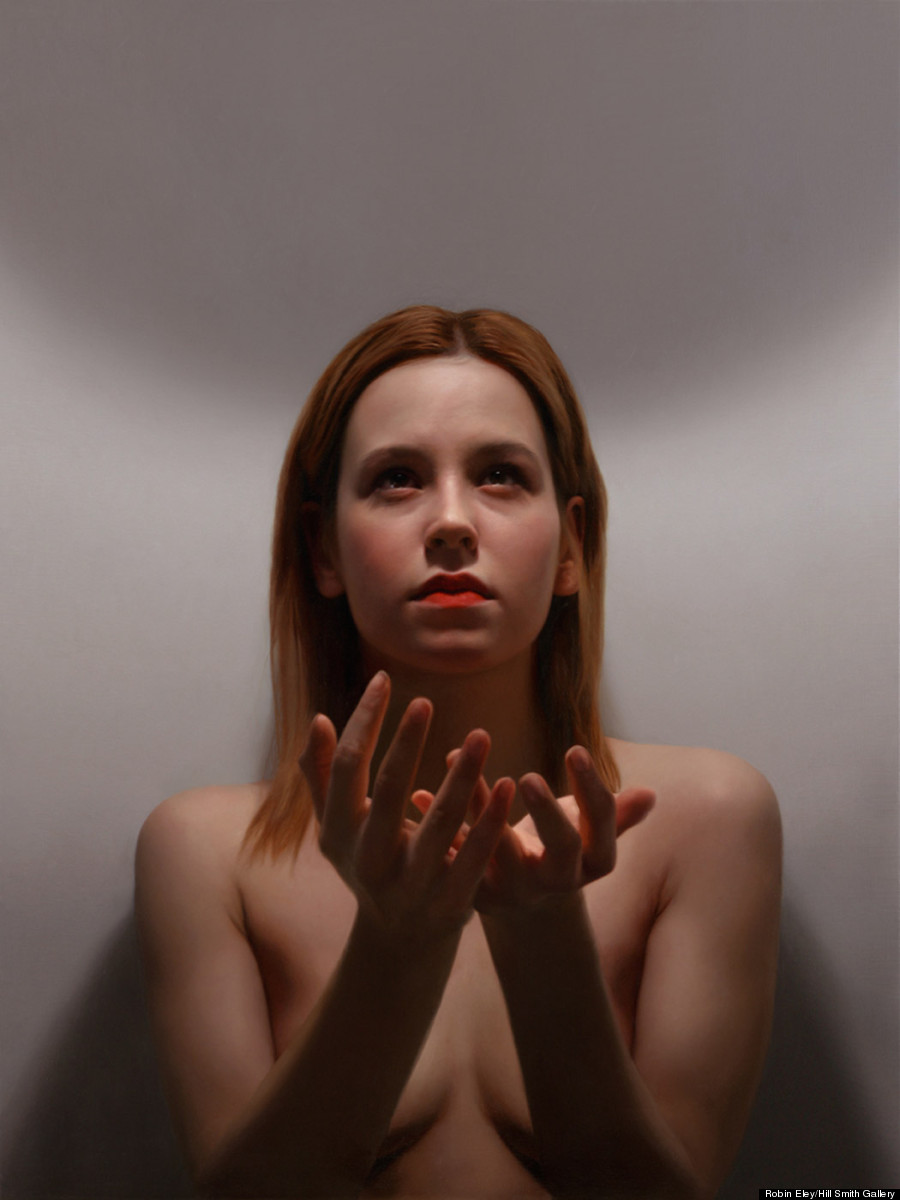 Robin Eley, Presence, Oil on Belgian linen, 85 cm x 64 cm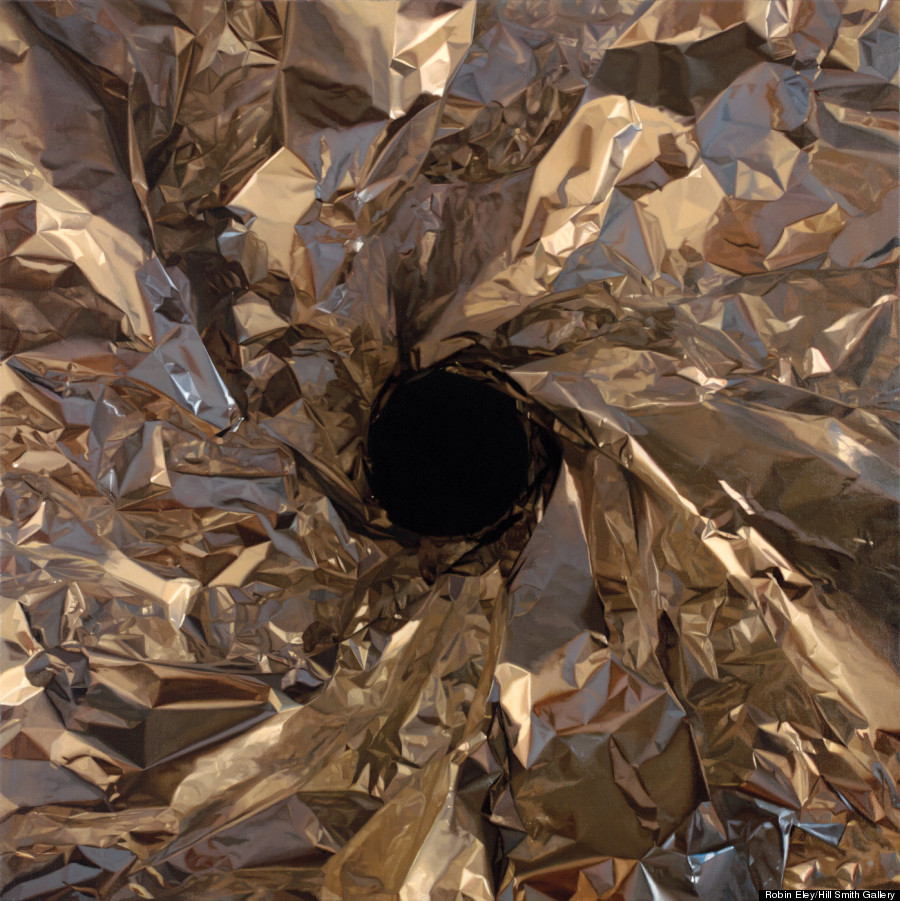 Robin Eley, Recessional, Oil on Belgian linen, 60 cm x 60 cm
For more of Eley's earlier works check out the slideshow below:
Hyper-Realistic Paintings