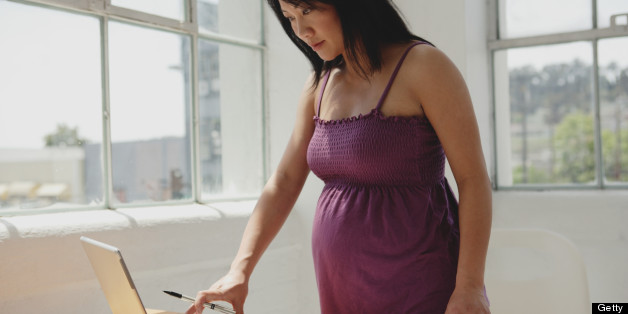 If you're new to the whole "I'm having a baby!" thing, also known as the early forays into parenting, heed this warning: there is a lot of stuff you don't need. A lot of stuff that you don't need that salespeople will swear up and down that you do need. A lot of stuff that is being advertised to you because you're a naive pregger/adoptive parent and all of sudden you're nodding up and down about oh yes, maybe you do need a baby wipe warmer.
SUBSCRIBE AND FOLLOW
Get top stories and blog posts emailed to me each day. Newsletters may offer personalized content or advertisements.
Learn more