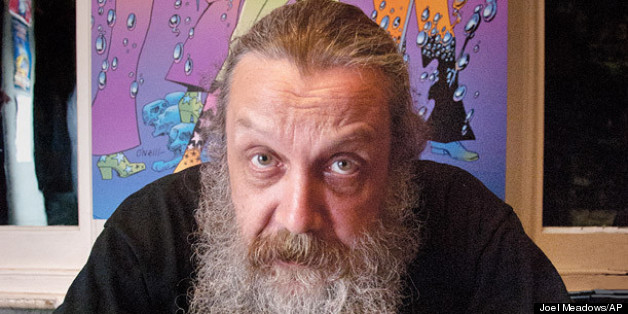 There have been 33 feature films based on DC Comics since 1951, yet the Hollywood history of DC has been largely limited to a trio of characters too vivid to exist in the real world: Batman, Superman, and Alan Moore.
SUBSCRIBE AND FOLLOW
Get top stories and blog posts emailed to me each day. Newsletters may offer personalized content or advertisements.
Learn more