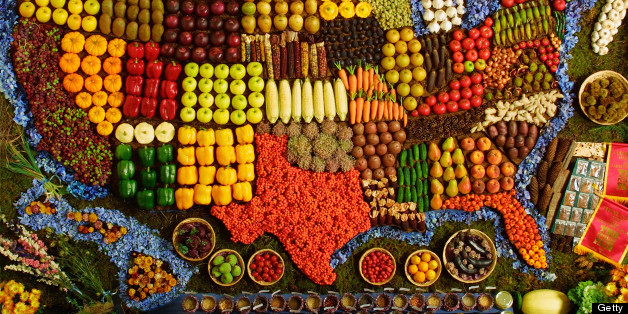 The average life expectancy in Japan right now, home to one of the healthiest, longest-living populations in the world, is about 83 years. That's four years longer than in the United States, a decade longer than in much of North Africa, and as many as 30 years longer than some war-torn parts of the world like Sierra Leone.
These global patterns are well-known, but we seldom look at our own communities in the same way.
Read more on The Atlantic Cities
SUBSCRIBE AND FOLLOW
Get top stories and blog posts emailed to me each day. Newsletters may offer personalized content or advertisements.
Learn more