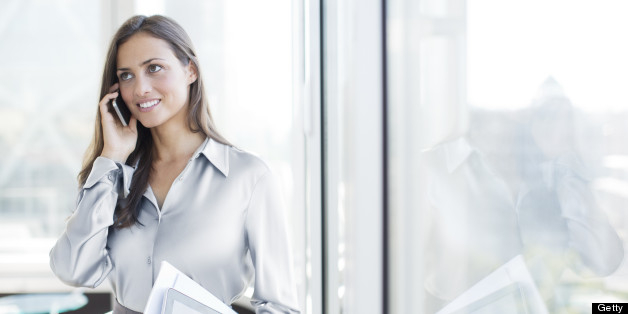 When I was fourteen, I wanted to be a doctor. Full of angst and contemplating the meaning of life, the only purposeful job I could think of was one that would keep life going.
SUBSCRIBE AND FOLLOW
Get top stories and blog posts emailed to me each day. Newsletters may offer personalized content or advertisements.
Learn more