He's forever known as the kid who crane-kicked that mean guy and as a general "wax on, wax off" enthusiast, but Ralph Macchio of "Karate Kid" fame is actually 51 years old. That's right, 51 years old. That means that the first "Karate Kid" installment debuted on the big screen almost 30 years ago, in 1984, generating two sequels and lesser-received spinoffs featuring Hilary Swank and Will Smith's son.
Compare Macchio's ageless looks 29 years later, from 1984 to 2013.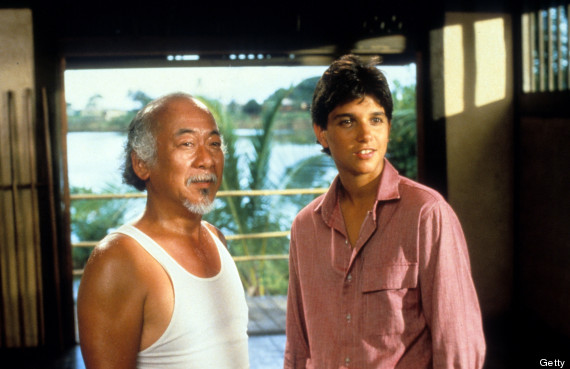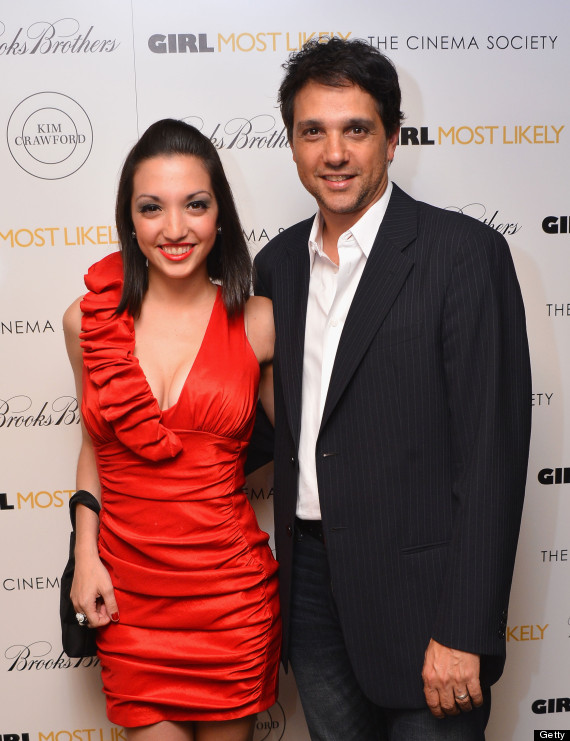 SUBSCRIBE AND FOLLOW
Get top stories and blog posts emailed to me each day. Newsletters may offer personalized content or advertisements.
Learn more