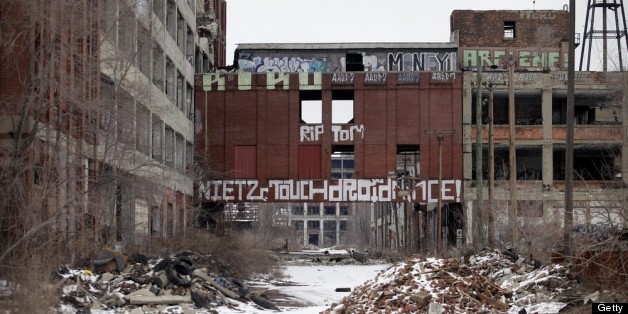 Detroit - -- An Illinois developer is in talks with the Wayne County treasurer to buy the notorious Packard Plant out of foreclosure for its $974,000 unpaid tax bill and convert the decayed landmark into a commercial, housing and entertainment complex.
Bill Hults, of Evanston, Ill., told The Detroit News he's leading a group of investors who want to rehabilitate the crumbling 3.5-million-square-foot plant and build housing nearby. To complete the transformation, Hults has retained the legendary architectural firm that built the complex in 1903, Albert Kahn Associates.
SUBSCRIBE AND FOLLOW
Get top stories and blog posts emailed to me each day. Newsletters may offer personalized content or advertisements.
Learn more