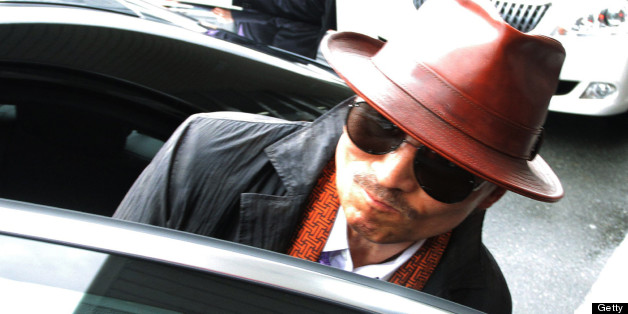 An unnamed Japanese woman has taken it into her own hands to sue Kenichi Shinoda, chief of Japan's Yamaguchi-gumi gang.
She'd like a refund of her protection money, alleging that when she tried to withhold payments in 2008, a gang member threatened to set her restaurant on fire.
SUBSCRIBE AND FOLLOW
Get top stories and blog posts emailed to me each day. Newsletters may offer personalized content or advertisements.
Learn more