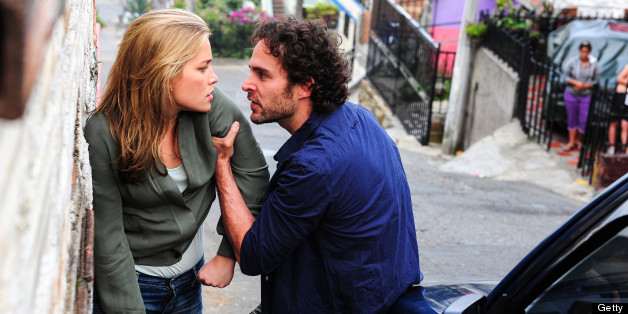 You might know telenovela hunk Manolo Cardona from Por Que Diablos? Now, the Colombian cutie will be appearing on USA's hit crime series, Covert Affairs.
Cardona plays Teo Braga, a rebel leader and Colombian extremist with a very complex personality. He says he enjoys finding characters that challenge him, and Teo certainly fits that bill.
"I think the role of Teo Braga shows how Latinos are starting to have more important roles within shows and movies in the United States. But I think that's the most difficult part– finding characters that break stereotypes."
Manolo is always looking to play enigmatic and complex characters and feels that the role of his dream is whatever character he is playing at the moment, as he is always striving to put all his energy into his work. Cardona also has a television film production of his own, called 11:11 Films and TV.
21 Reasons Colombians Are Happy
SUBSCRIBE AND FOLLOW
Get top stories and blog posts emailed to me each day. Newsletters may offer personalized content or advertisements.
Learn more