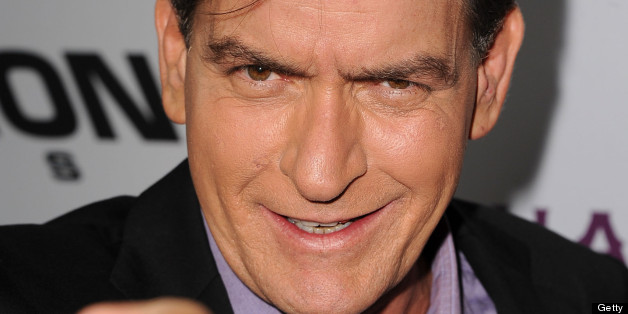 Charlie Sheen is officially a grandfather.
His 28-year-old daughter, Cassandra Estevez, recently gave birth to a baby girl, Luna. "It's impossibly a most wondrous day. My bucket list is a thimble!" Sheen told TMZ.
Though we're not quite sure what Sheen's quip means, little Luna will be excited to know that Grandpa Charlie has 4-year-old twins with Brooke Mueller who will make excellent playmates during time spent at the Warlock's home. His other two daughters, ages 7 and 9, with Denise Richards might make excellent babysitters one day.
Back in January, when Estevez announced her pregnancy, Denise Richards tweeted her congratulations: "I guess some of you have heard... @charliesheen is going to be a Grampa...yes GRAMPA! his beautiful daughter Cassandra is gonna be a mama.."
SUBSCRIBE AND FOLLOW
Get top stories and blog posts emailed to me each day. Newsletters may offer personalized content or advertisements.
Learn more