Nir Arieli has an eye for motion, capturing breathtaking snapshots of male dancers as they perform arabesques allongé across ethereal spaces. His series, entitled "Tension," combines the intimacy of portraiture with the artful layering of digital photography, producing dizzying images that pay homage to the beauty of the male form.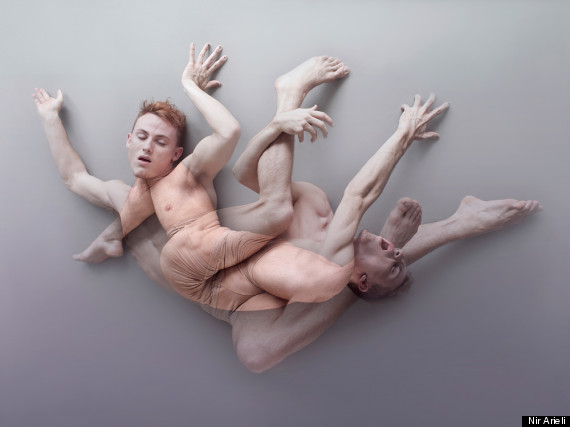 Arieli began his career in one of the most unlikely of places -- as a photographer for the Israeli military. But after his stint in combat he turned to the performing arts, focusing on the graceful and bizarre aspects of dancers in motion.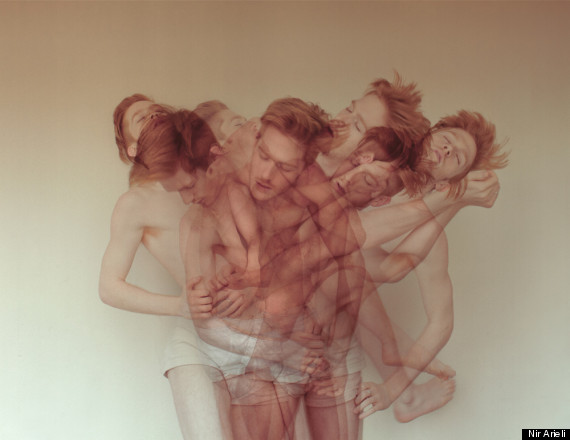 Scroll through the images below for a taste of Arieli's hypnotizing works. Let us know your thoughts on the photos in the comments.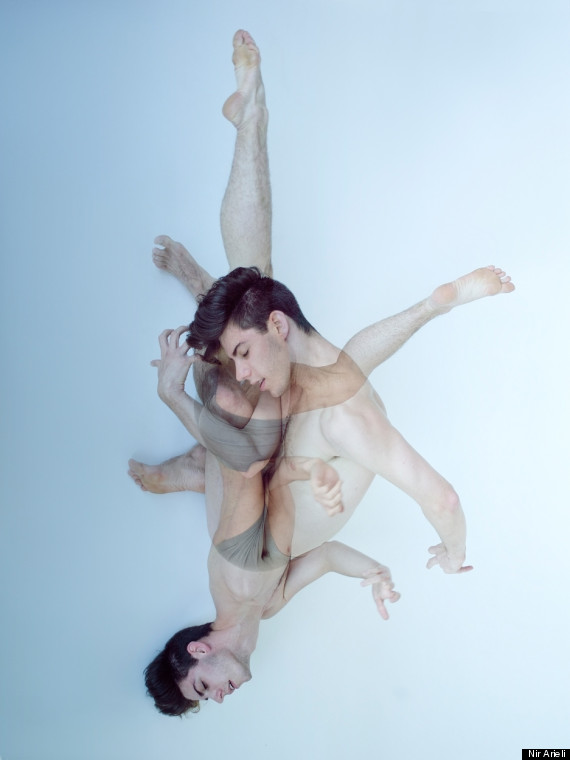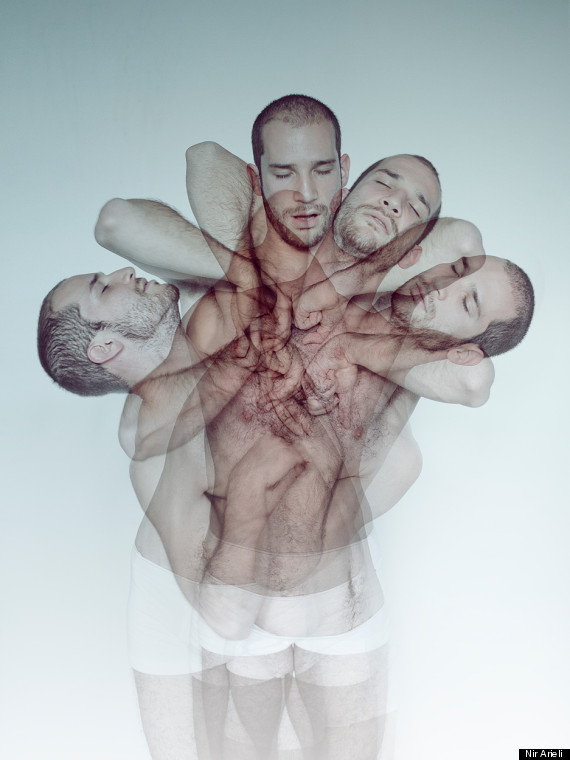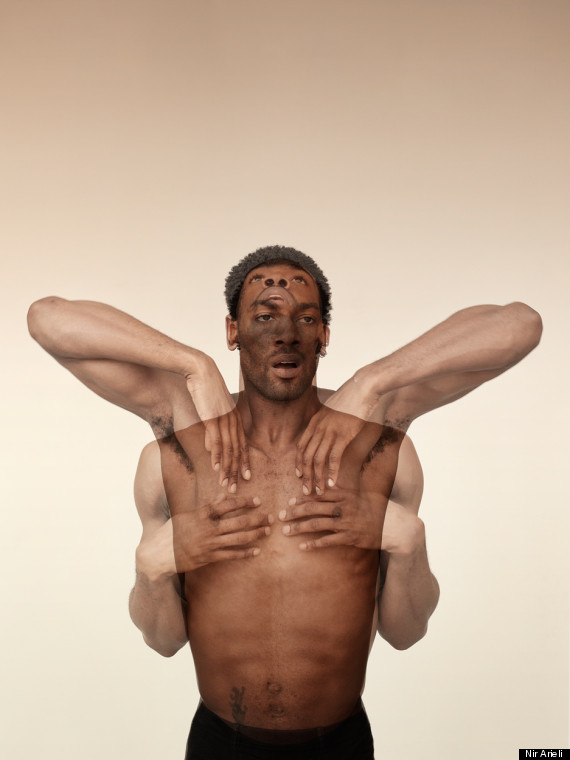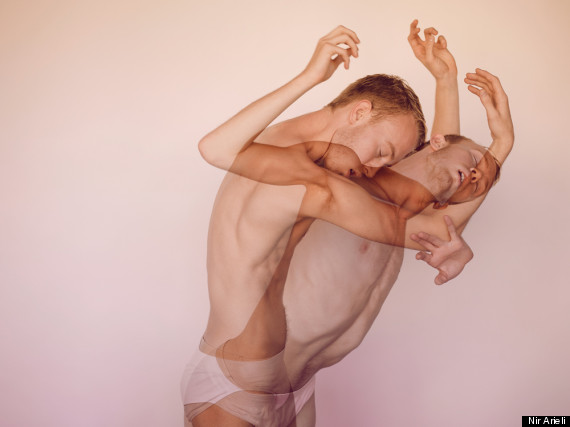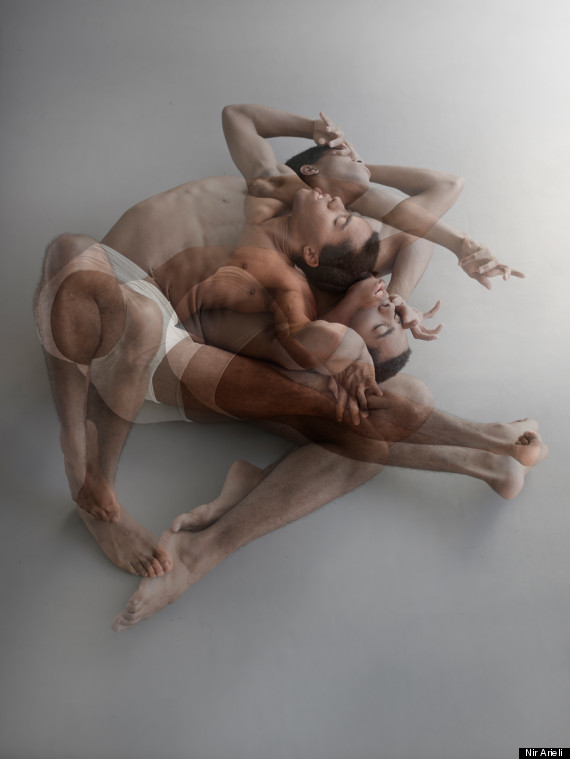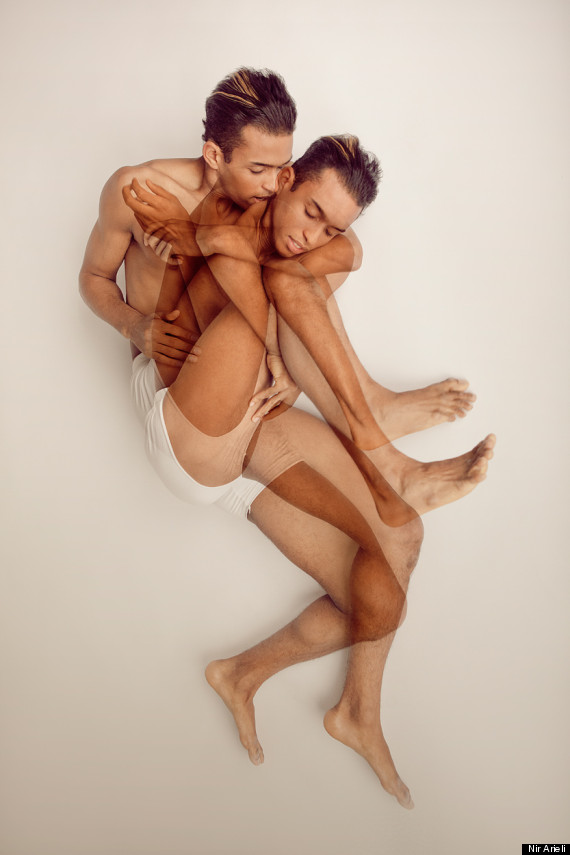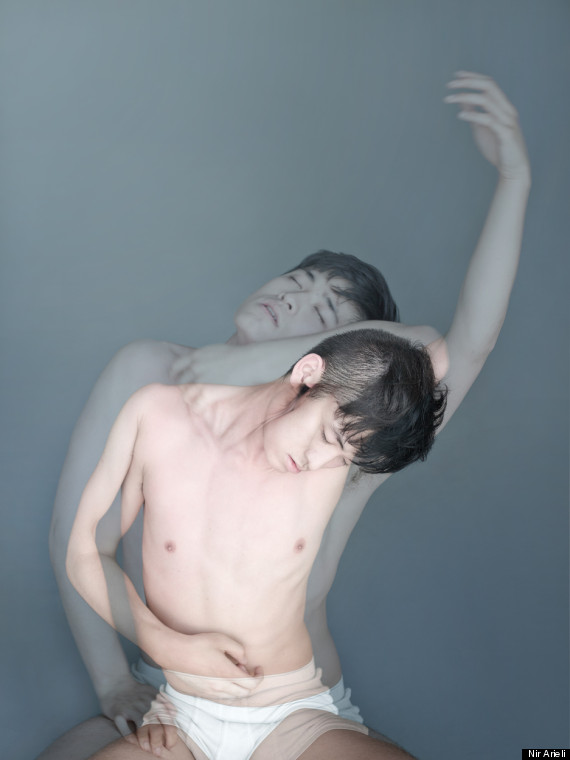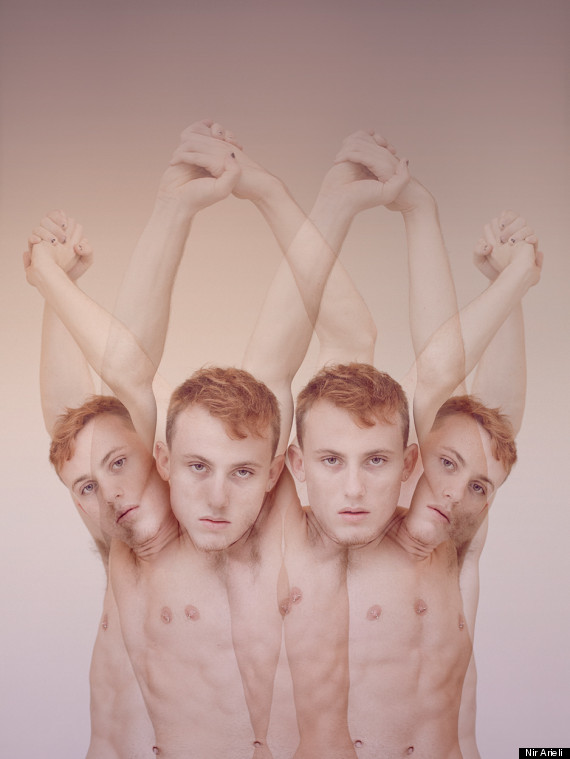 SUBSCRIBE AND FOLLOW
Get top stories and blog posts emailed to me each day. Newsletters may offer personalized content or advertisements.
Learn more