#ROGUE #byRihanna campaign image!! For the ladies! Men's coming soon...
So how much is she planning on taking off for the boys?
Though the photo is certainly saucy, we can't say we're surprised by her topless antics -- nearly-naked perfume ads seem to be de rigueur these days -- remember Lady Gaga's?
Her previous fragrance campaigns: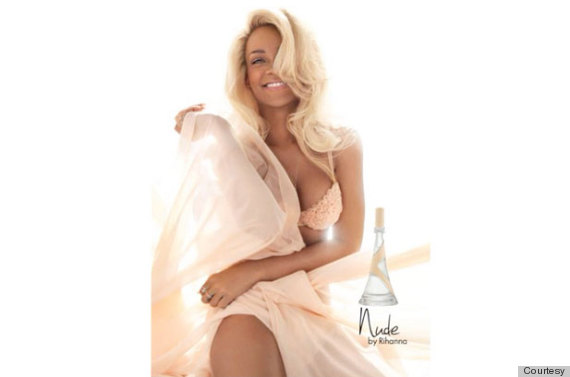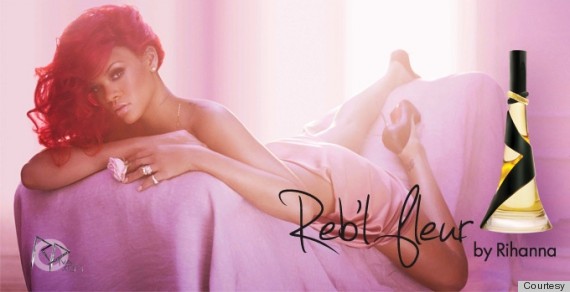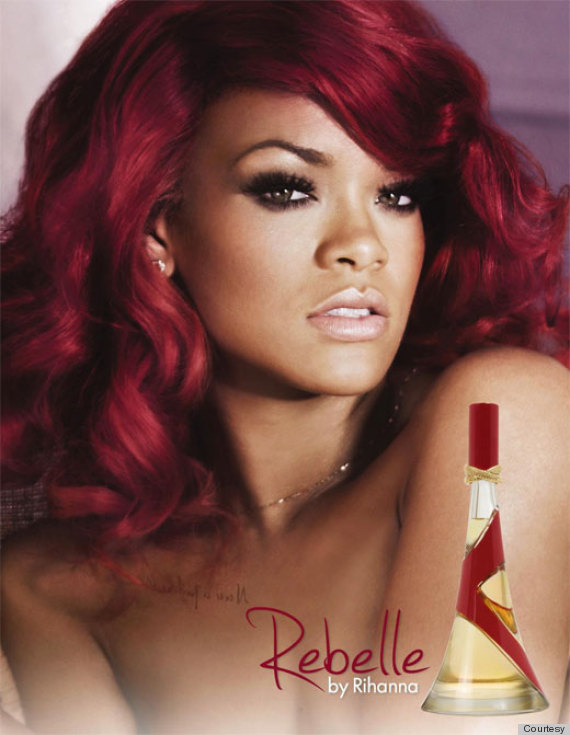 More celebs with fragrance lines:
Celebrities With Perfume Lines
SUBSCRIBE AND FOLLOW
Get top stories and blog posts emailed to me each day. Newsletters may offer personalized content or advertisements.
Learn more