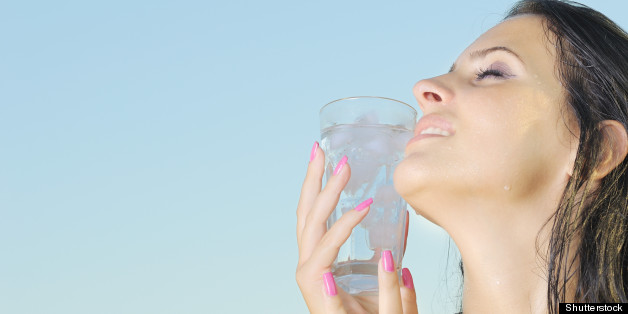 (NEWSER) – If you stop by the Gothia Cup, a world youth soccer tournament in Sweden, you'll get a chance to drink some eminently potable water from a very reliable source: Your own sweat. A group of Swedish engineers has built a "Sweat Machine" that pulls the sweat out of damp clothing, and then purifies and filters it until it's fit to drink, Discovery News reports.
SUBSCRIBE AND FOLLOW
Get top stories and blog posts emailed to me each day. Newsletters may offer personalized content or advertisements.
Learn more