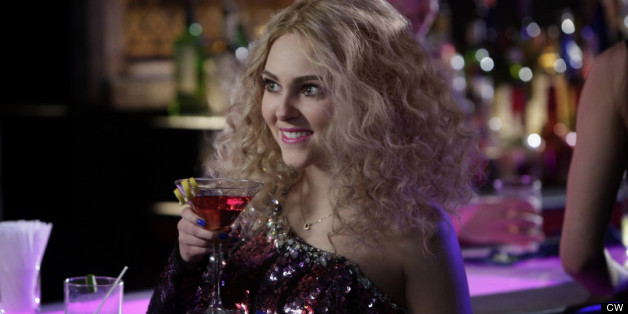 Gort will be a series regular. According to "Carrie Diaries" producers, Carrie Bradshaw (Annasophia Robb) will meet Samantha through a "surprising connection." "The Carrie Diaries" describes the young Samantha Jones as "a ballsy, beautiful and sexy young woman from the panhandle of Florida who has made her way -- and already a name for herself -- in the rock 'n' roll scene of 1980s NYC."
Catrall played the character in six seasons of "Sex and the City" and the two films. She won a Golden Globe for her portrayal of Samantha Jones and was nominated for five Emmys.
"The Carrie Diaries" returns for Season 2 on Friday, Oct. 25 at 8 p.m. ET on The CW.
SUBSCRIBE AND FOLLOW
Get top stories and blog posts emailed to me each day. Newsletters may offer personalized content or advertisements.
Learn more