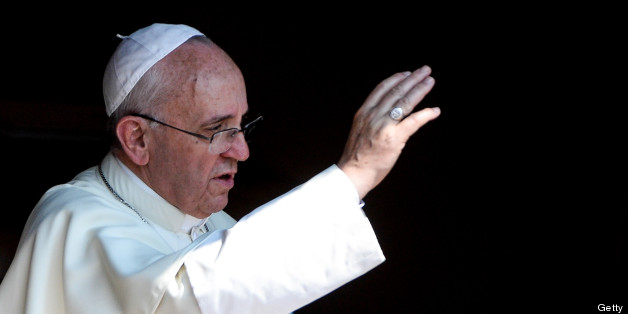 (Reuters) - Pope Francis has brought in international experts to help him overhaul the Holy See and move on from a series of scandals under his predecessor Benedict XVI.
Popes Who Shook The World
SUBSCRIBE AND FOLLOW
Get top stories and blog posts emailed to me each day. Newsletters may offer personalized content or advertisements.
Learn more