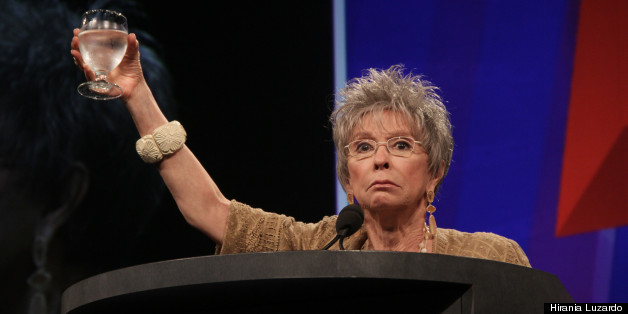 Rita Moreno knows how to make a ballroom full of Latinos laugh and cry in less than an hour.
The Puerto Rican artist gave the keynote speech at the 25th annual Latina Brunch during the 2013 National Council of La Raza (NCLR) conference in New Orleans on Sunday. The renowned actress and EGOT winner -- the only Hispanic one -- spoke for an hour, engaging the audience with the tale of her arrival as a young girl to a "grey" New York, her romance-turned-obsession with Marlon Brando, and how the birth of her daughter turned her into a lioness.
The entertainer did just that -- entertain. She wove her life story into an inspiring narrative that left everyone on their feet clamoring for more. Here are a few Rita Moreno quotes that stood out:
Some good advice: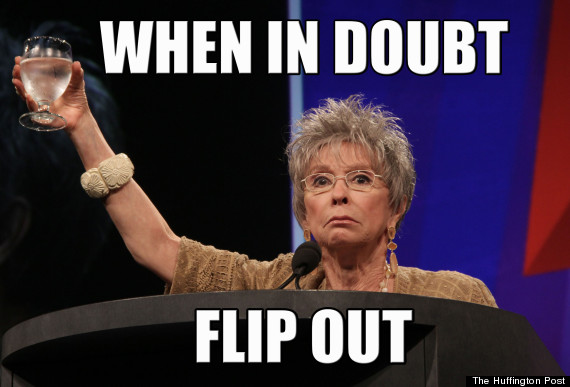 After performing for the first time when she was 6-years-old: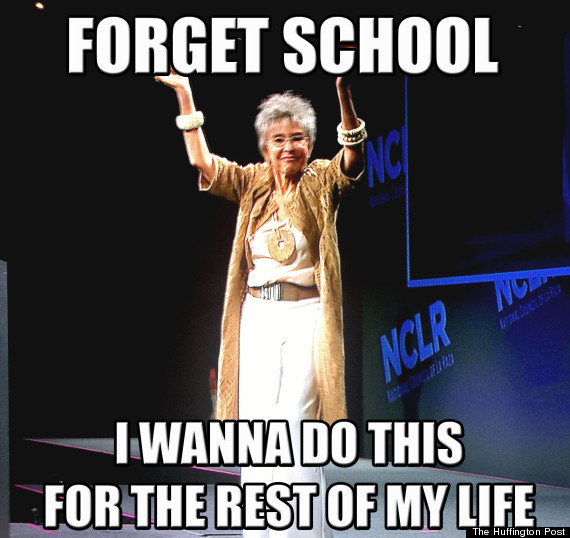 About being 81 and still going strong: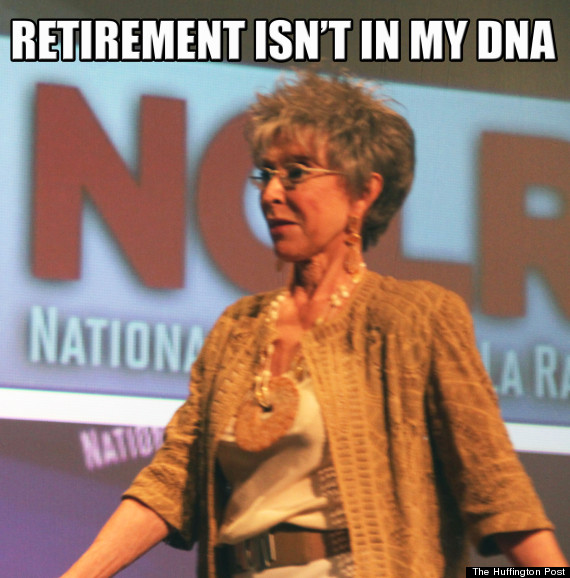 About the role in "West Side Story" that changed her life: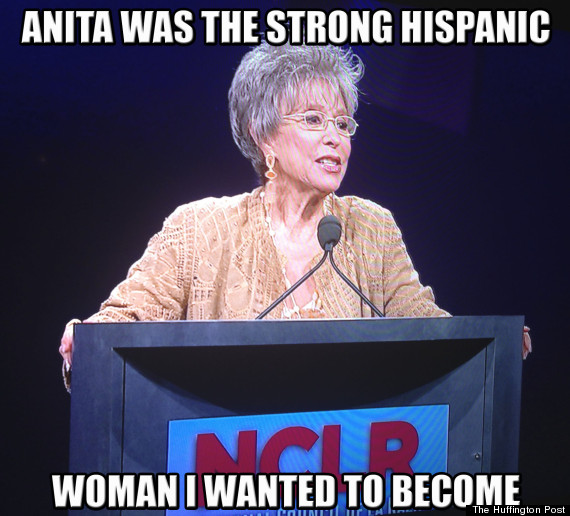 Also on HuffPost:
21 Quotes From Strong Latinas About Women
SUBSCRIBE AND FOLLOW
Get top stories and blog posts emailed to me each day. Newsletters may offer personalized content or advertisements.
Learn more