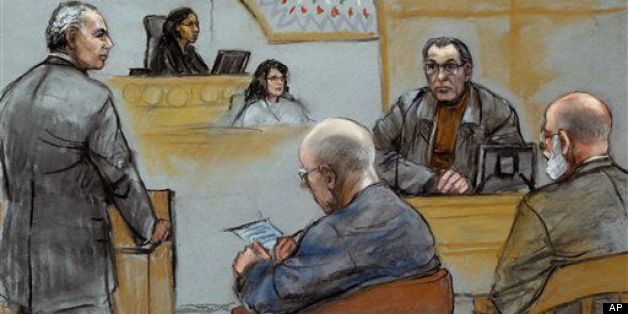 (NEWSER) - Testifying in court today, Whitey Bulger's alleged former partner-in-crime gave a graphic account of how he says Bulger murdered his longtime girlfriend's daughter. According to Stephen "The Rifleman" Flemmi, Deborah Hussey, who was 26 when she died in 1985, "had become a problem"--taking drugs, hanging out in a bar where they did their business, and stealing $800 from a bookmaker. So Bulger brought her to his home, "grabbed her by the throat and started strangling her," Flemmi alleged, per the Boston Globe. "It didn't take long," he added. "She was a very fragile woman."
SUBSCRIBE AND FOLLOW
Get top stories and blog posts emailed to me each day. Newsletters may offer personalized content or advertisements.
Learn more