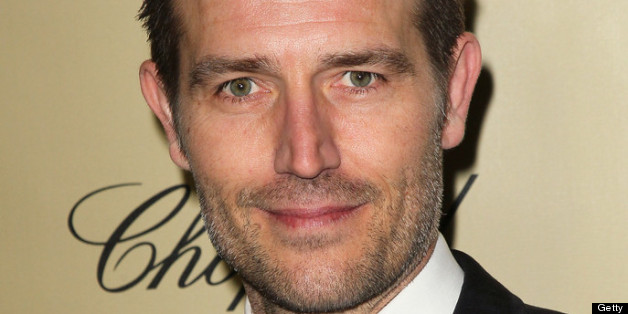 Getty
Michael Vartan will join "Bates Motel" in Season 2 as a love interest for Vera Farmiga's Norma Bates, according to TVLine.
The "Alias" star will recur in Season 2 as George, "a recently divorced charmer" who was described in the casting sides as potentially being "The One" for Norma.
Farmiga recently told TV Guide that a new romance can't come a moment too soon for Norma: "She sure needs it. Her neediness gives her an urgent desire to touch and kiss Norman, and that need should probably be filled by someone other than her son," she pointed out.
The A&E series is also casting roles for Christine, described as "a local socialite in her late 30s who becomes Norma's first real friend"; and Caleb, "Norma's estranged fortysomething brother" who arrives in town to try and convince his younger sister to invest in a new (and probably sketchy) business venture.
The show was renewed in April for a 10-episode second season, which is scheduled to premiere in 2014.
Do you think Vartan's character will survive "Bates Motel's" second season? Weigh in below!
Also on HuffPost:
Fall TV 2013 In Production
YOU MAY LIKE
CONVERSATIONS
FOLLOW HUFFPOST