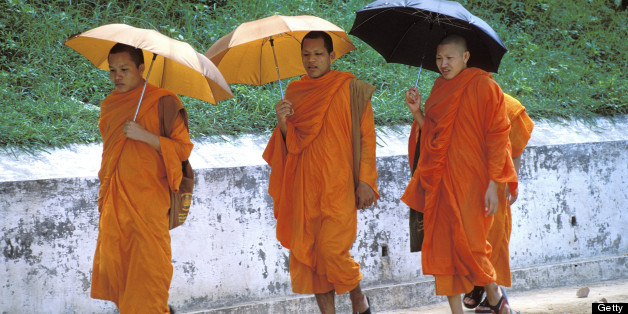 When David Butow decided to spend 2012 traveling the world to photograph Buddhism, he knew there would be a rich abundance of visual material: colorful clothing, vibrant decorations and precisely choreographed rituals.
Read more on lens.blogs.nytimes.com
SUBSCRIBE AND FOLLOW
Get top stories and blog posts emailed to me each day. Newsletters may offer personalized content or advertisements.
Learn more