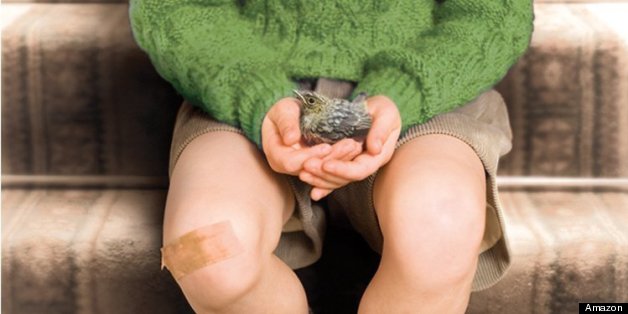 Every week, Digital Book World compiles an ebooks bestseller list (here's their methodology). This week, the J.K. Rowling revelations unsurprisingly pushed The Cuckoo's Calling to the top of the charts, John Green's The Fault in Our Stars returns to the list, and there is again no self-published book in the top 10.
1 (n/a) The Cuckoo's Calling Robert Galbraith Hachette $9.99
2 (1) Inferno: A Novel Dan Brown Penguin Random House $12.99
3 (n/a) The English Girl: A Novel Daniel Silva HarperCollins $11.99
4 (2) Second Honeymoon James Patterson; Howard Roughan Hachette $9.99
5 (n/a) When I Found You Catherine Ryan Hyde Amazon $0.99
6 (4) And the Mountains Echoed: A Novel Khaled Hosseini Penguin Random House $10.99
7 (22) The Fault in Our Stars John Green Penguin Random House $3.99
8 (8) Gone Girl: A Novel Gillian Flynn Penguin Random House $12.99
9 ( 9) Divergent Veronica Roth HarperCollins $4.66
10 (7) Entwined with You Sylvia Day Penguin Random House $8.89
SUBSCRIBE AND FOLLOW
Get top stories and blog posts emailed to me each day. Newsletters may offer personalized content or advertisements.
Learn more