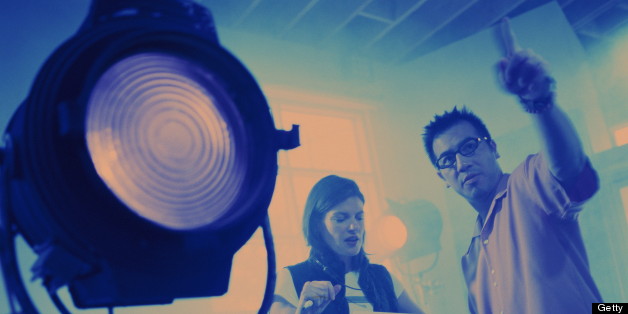 A new Tumblr, "Hollywood Boys Club," points out the gender gap that exists behind the scenes of many TV shows and movies.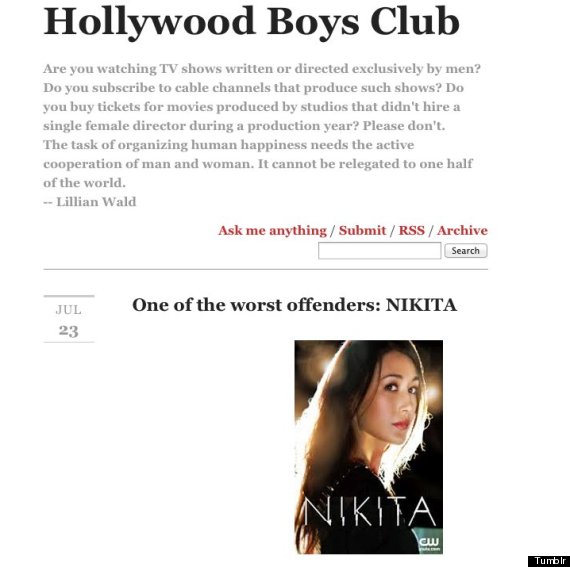 Are you watching TV shows written or directed exclusively by men? Do you subscribe to cable channels that produce such shows? Do you buy tickets for movies produced by studios that didn't hire a single female director during a production year? Please don't.
You know things are bad when even a TV show like "Veep," which focuses on a complex female character, can't be bothered to include a woman on its writing team.
Also on HuffPost:
Nora Ephron's Most Memorable Movie Quotes
This Blogger's Books and Other Items from...
SUBSCRIBE AND FOLLOW
Get top stories and blog posts emailed to me each day. Newsletters may offer personalized content or advertisements.
Learn more